ServiceMaster Restorations received a call from a condo owner in North Fort Myers, Florida, for water damage. The water damage was caused by the toilet supply line in the guest bathroom. It affected the bathroom, hallways, master bedroom, master bathroom and kitchen. ServiceMaster extracted the water from the condo and then started the structural drying. ServiceMaster removed and disposed of all the wet carpet padding. The technicians applied antimicrobial solution to avoid mold growth. The technicians set up dehumidifiers and air movers thru out the condo. The vanity cabinet in guest bathroom, where the water damage originated, was damaged and needed to be removed. The water from the broken toilet supply line affected the entire condo below. There was water damage to the ceiling, all the cabinets were wet and swollen from the water, and all the carpets were wet. ServiceMaster extracted all the water, pulled up the carpet, removed and disposed of all the wet carpet padding. The technicians applied antimicrobial solution to avoid mold growth. The technicians set up dehumidifiers and air movers to start the structural drying of the condo. All of the cabinets and shower in the guest bathroom of this condo unit need to be taken out, as they are damaged and cannot be salvaged. ServiceMaster started removing the cabinets and shower in the guest bathroom, drywall, and ceiling of this unit. ServiceMaster's construction department will be doing the rebuild of the bathroom, replacing the drywall and ceiling and painting to get it back to where it was before the water damage occurred.
Recent Articles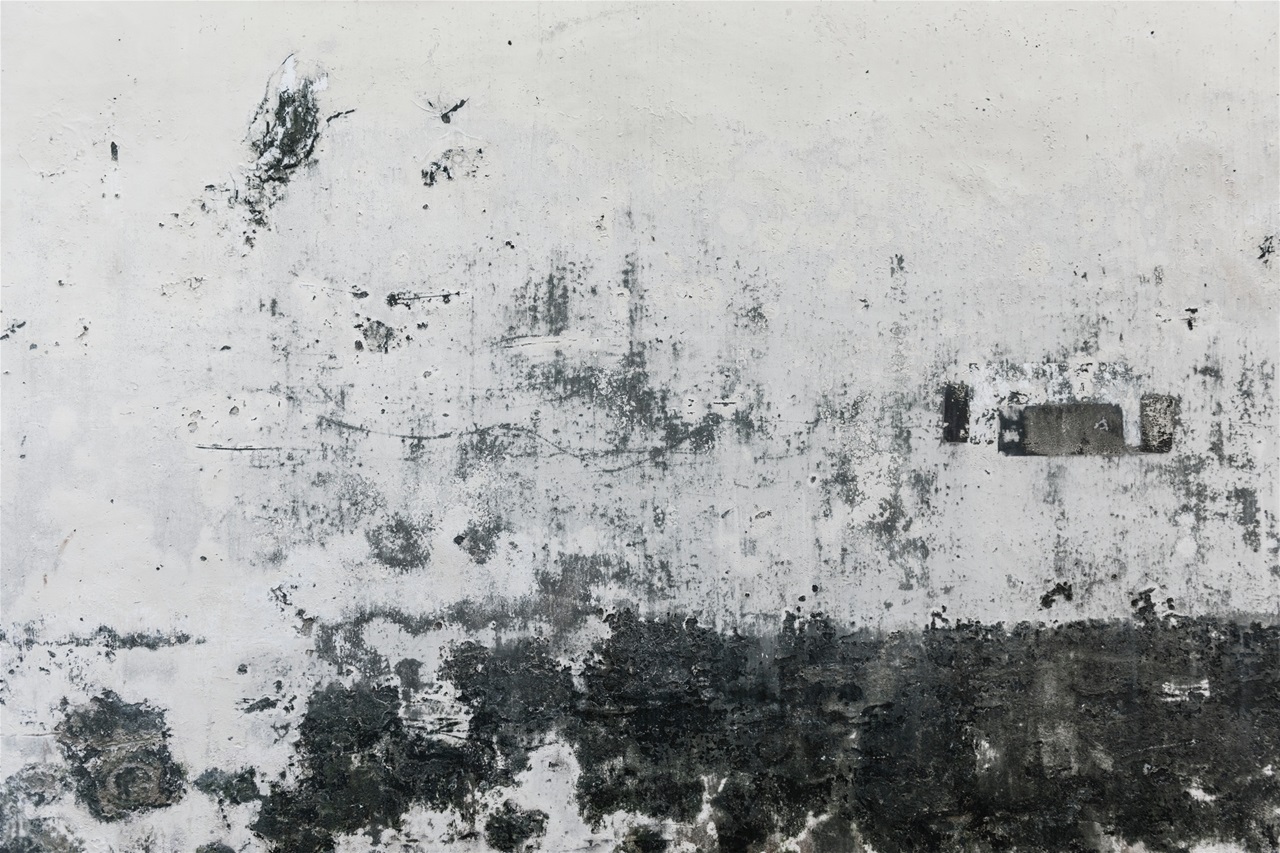 Extensive water damage after major hurricanes and floods increases the likelihood of mold contamination in buildings.  The recommendations assume that, in the aftermath of major hurricanes or floods, buildings wet for  more or less 48 hours will generally support visible and extensive mold growth and should be re-mediated, and excessive exposure to mold-contaminated materials can cause adverse…
Customer's Feedback
Hi Jim,
I am writing to tell you about the exceptional service that I received from you employee Gary Burgo, I am a renter at 2930 Esmeralda Dr. in Sarasota. For 4 months that we have dealt with a very challenging mold removal / remediation situation that had us at the end of our rope. Gary was the 10th person sent to assess the situation and as you can imagine that is 9 too many. By the time he got involved we were disgusted and aggravated with the entire process.
From the moment Gary was involved, he communicated with me daily to let me know the timeline of the project and next steps. Gary got more than 2 days than had been accomplished in months. His open communication and professionalism saved the day. Gary even called the day after the project was complete to ask that I let him know if everything was "OK".
Gary was exceptional representative of your company. I sincerely hope this feedback makes it back to him.
Enjoy your day!
Robyn Faucy, M.S.M.
Executive Directory
Neuro Challenge Foundation for Patkinson's
722 Apex Road, Unit A
Sarasota, FL 34240
Well.. it has been 3 months since our water damage / mold was discovered, and all in all Service Master has done a great job… Special thanks to Melissa, Kim, Charlie and Michael… they were most helpful in so many ways making a horrible situation become OK again. Melissa helped me when it was a devastating blow to see what all we had lost… and she helped me off the cement when I fell; Kim who helped my friend Sue hang UMPTEEN golf pictures and talked me into many things I wasn't sure of… she did a great job and we are happy; Charlie who promised me someone would be in our condo every day working… and he kept that promise; and Michael who did so many odd jobs and helped out with many, many things and was so pleasant to have in our home….
Over the years, I have had the good fortune to establish and maintain a productive business relationship with Service Master by Wright and many of its staff. Their team is responsive, knowledgeable and quick to address customer concerns. The quality of their workmanship is a rarity in this industry. In short, I'm grateful for the opportunity to work with Service Master by Wright, for whom I have a great deal of respect and can feel confident sending my clients too.
Chris Lovell
Certified NACHI Inspector | Allied Home Inspections Pro, LLC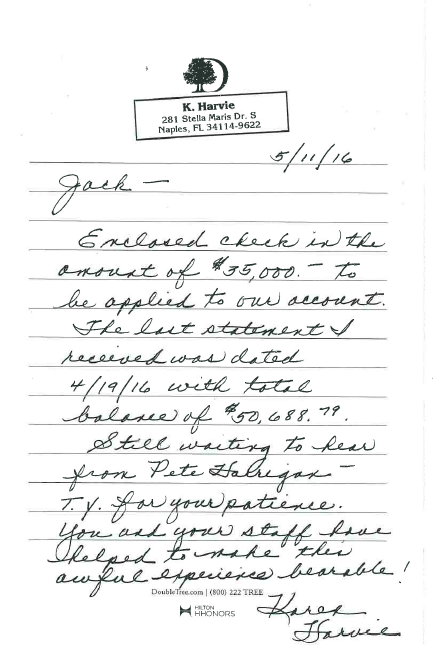 ServiceMaster by Wright is a Proud Member of