Storm and Disaster Reconstruction and Remediation Services of ServiceMaster by Wright
Service Customers all throughout Bonita Springs, Bradenton, Cape Coral, Englewood, Fort Myers, Longboat Key, Naples, Marco Island, Sarasota, Siesta Key, Venice, Florida and surrounding areas
Extreme weather like excess rain, storms, high winds, and hurricanes can cause severe damage to your property in Southwest Florida. The storm damage could be as minor as a few loose or broken roof tiles, or as major as structural damage that can endanger the safety of those inside the property. Apart from the obvious damage, extreme weather can also cause water to run off your roof improperly, which can cause flooding and leaks.
Most types of storm damage can cause the property to be exposed to the elements, creating potential hazard and discomfort to the residents. The longer you wait, the costlier and more dangerous it could become. Therefore, it's best to call in the experts for a repair soon after damage has been detected. If you have been unfortunate enough to suffer, contact ServiceMaster by Wright for immediate storm damage reconstruction and remediation you can trust. Our restoration and repair experts are qualified, licensed and fully insured tradesmen will respond to your call when you need it most.
ServiceMaster by Wright serves property owners in Collier, Lee, Manateeand Sarasota County offering a wide range of storm damage reconstruction services for damage caused by storm and disaster reconstruction. We play an important role in restoring an area after a disaster and we are there for you 24/7. Our response team located throughout Southwest Florida have the equipment, training ability to respond to your call within an hour of receiving your very first communication. The unexpected damage and stress of natural disaster or storm can wreak on your household or business. We will assess the situation, work with your insurance adjusters and document a plan.
Why Choose ServiceMaster by Wright?
ServiceMaster by Wright proudly offers its clients in all areas the opportunity to visit any of our satellite offices throughout SWFL between the hours of 8 – 5.  Rest assured our emergency response team is available 24 hours a day will respond to your needs 365 days a year 24/7.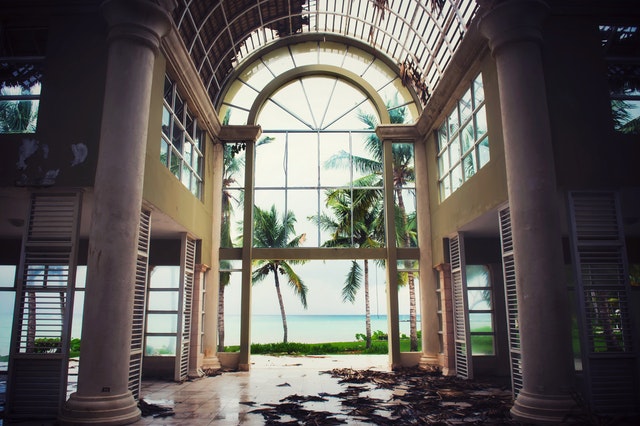 The aftermath of a storm surge can be very detrimental in many ways. Along with the damages it brings in our properties in Sarasota, Florida,
Read More »
When water damage occurs in your home or commercial establishment in Bradenton, FL it is important that you call a restoration company that can handle
Read More »
Getting back to our normal routine after storm damage can be exhausting and stressful. Storms are natural phenomenon that we should never take for granted no matter
Read More »