ServiceMaster Restorations was called to Fort Myers, which had water damage due to a sprinkler system pipe bursting in one of the condo units. The rooms affected in the condo where the pipe burst were foyer, living room, two bedrooms, den, kitchen, two bathrooms, laundry room, two closets and hallway. The other four condo units had some or all of the same rooms affected. Some of the other four condo units were affected worse than others. ServiceMaster dispatched a crew right away and extracted the water from the affected five condo units. There was no power to the five condo units and ServiceMaster set up their own gas powered generator in order to run the equipment needed to dry out the five units. In order to dry out the five affected condo units, ServiceMaster set up dehumidifiers and air movers in each of the affected condos. The flooring in the five condo units was both tile and carpet. The , one the units were dry, the carpet padding would be replaced and the carpet reattached. ServiceMaster removed some of the baseboard to help with the drying of the drywall and to make sure that mold did not grow behind the baseboards. Once the units were finished drying out, the baseboards would then be reattached.
Recent Articles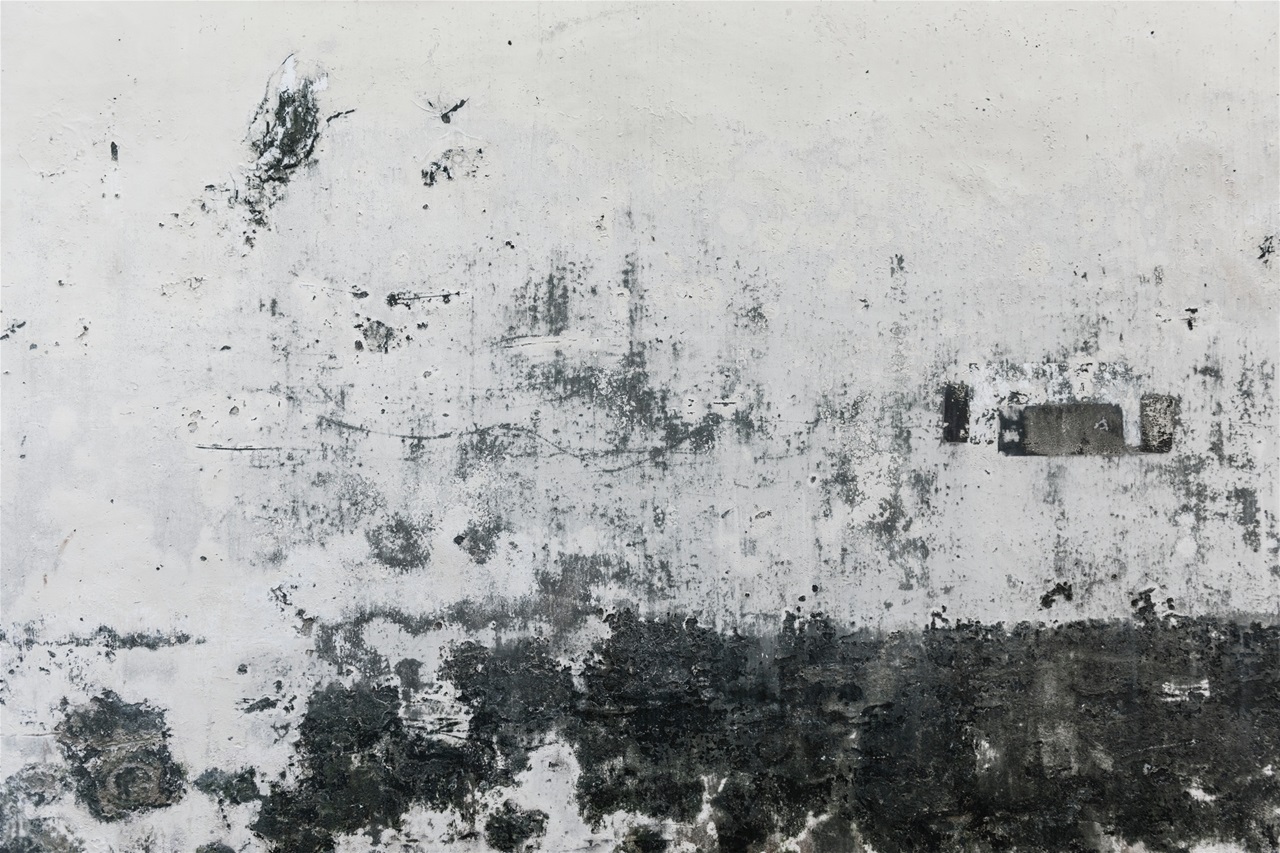 Extensive water damage after major hurricanes and floods increases the likelihood of mold contamination in buildings.  The recommendations assume that, in the aftermath of major hurricanes or floods, buildings wet for  more or less 48 hours will generally support visible and extensive mold growth and should be re-mediated, and excessive exposure to mold-contaminated materials can cause adverse…
Customer's Feedback
Good Morning Jim,
Thank you for your quick response to our problem yesterday.
Having worked with just about every disaster service in town, I wanted to pass along to you that your team went above and beyond with the courteous, professional and speedy service.
I look forward to working with you and Servicemaster in the future.
When I spoke to them yesterday, I advised each owner would be responsible for dry out.
I am contacting you to correct that statement.
Park Shore Tower will assume all responsibility for the extraction and dryout services.
I have emailed my insurance agent to begin the process.
I provided a detailed list of the Owners names, and all contact information to your head tech.
That way you can contact Owners directly for any repairs.
I am here at the building awaiting todays inspection. I do not know who was coming to check, but if you would be so kind as to provide him with my guard house phone number: 239-649-5015,
the guard will contact me when they arrive.
Again, Thank you.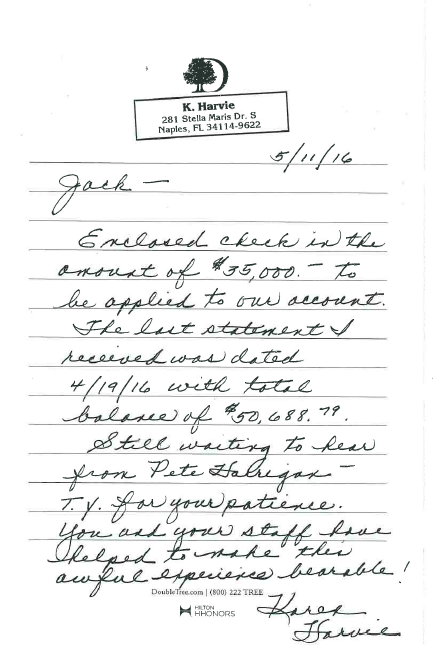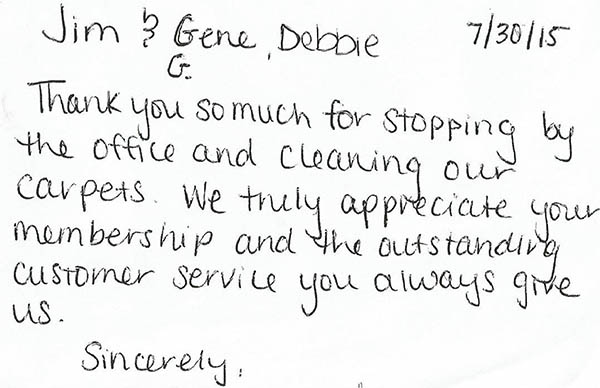 Just wanted to let you know that our service person, Ernie Torres did a wonderful job. He was professional, polite, knowledgeable and very neat. It was a pleasure working with him. You should be pleased to have him as a representative for your company.
ServiceMaster by Wright is a Proud Member of