ServiceMaster by Wright was called to a condo in Naples, Florida after hours that had a water damage that was caused by a pipe to the kitchen sink. The water damage affected the kitchen, living room, foyer and garage. ServiceMaster went in and extracted the water and started the drying out process. ServiceMaster set up dehumidifiers and air movers throughout the condo. ServiceMaster's removed all of the baseboards to help with the drying of the drywall and to make sure that mold would not grow behind the baseboards. The laminate flooring was damaged by the water and had to be removed, as did baseboards and drywall. ServiceMaster then applied an anti-microbial agent to prevent mold growth. ServiceMaster is still working on the remediation of the water damage with the condo owner. After ServiceMaster is done with the water damage, ServiceMaster's  construction department will then begin to work with the condo owner to rebuild the condo back to its original state before the damage, which would include some of the following rehanging the drywall, painting the walls, and laying new laminate flooring.
Recent Articles
Congratulations to ServiceMaster by Wright! The company has been selected to receive the ServiceMaster Restore Achiever Award for DR Commercial. They will be recognized for their accomplishment at the 2019 Convention to be held at the Rosen Shingle Creek Resort in Orlando, FL on Tuesday, July 16th at the Achiever Awards Reception from 5:00-6: 00…
Customer's Feedback
I had a water spill from my washing machine in my home. It was such a scary experience at first. I called Service Master and they got to my house so fast. They cleaned up the whole mess and were so friendly and knowledgeable! Thank you Service Master!!!
I want to thank ServiceMaster for their prompt response to our emergency situation on Saturday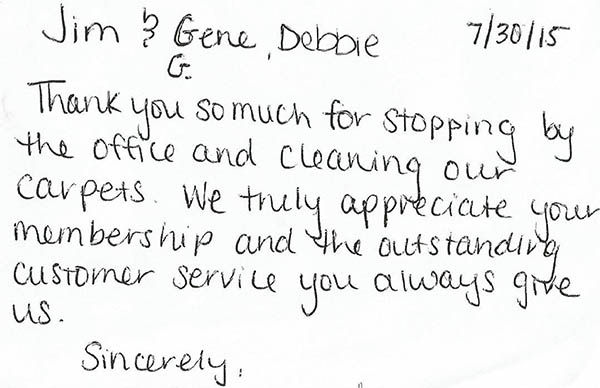 Thank you so much for coming out so quickly to help with my water heater mess. Very professional service and friendly staff.  You guys are the best.
ServiceMaster by Wright is a Proud Member of