ServiceMaster Restorations was called to a home in Cape Coral, FL that was flooded when the toilet tank in the guest bathroom overflowed. Servicemaster went in and extracted the water from the affected rooms, which were the guest bathroom, hallway, two bedrooms, linen closet, master bedroom, and master bathroom. Servicemaster set up dehumidifiers to get the moisture out of the home and and sprayed antimicrobial to disinfect the floors and walls to prevent mold growth. Servicemaster then removed the baseboard to help with the drying of the drywall and to make sure that mold did not grow behind the baseboards. Servicemaster is still working on the remediation of the water damage with the homeowner. After Servicemaster is done with the water damage, Servicemaster's construction department will work with the homeowner to rebuild the home back to its original state before the damage.
Recent Articles
Are you in dire need to change or clean your office or home carpet? But due to budget constraints, you just opted to tolerate not only the unappealing but the nauseating and foul stains. Worry no more because these carpet problems are not that unpleasant and offensive as you may perceive. These problems are due to wear…
Customer's Feedback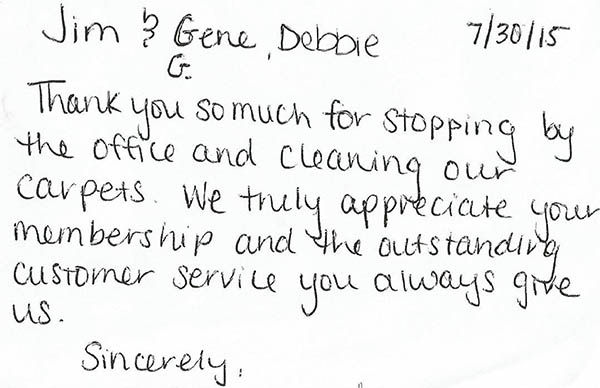 Great company to work with! The staff are extremely conscientious and SUPER responsive! I had a water leak and they responded VERY QUICKLY. My mom was distracted and forgot to turn off the utility room sink – there was water through 3 entire rooms, including carpet! We didn't have a clue how to deal with this mess, besides the fact it was 10 pm at night. Service Master responded within the hour and prevented a bad situation from becoming worse. Thank you!!
Thank you so much for coming out so quickly to help with my water heater mess. Very professional service and friendly staff.  You guys are the best.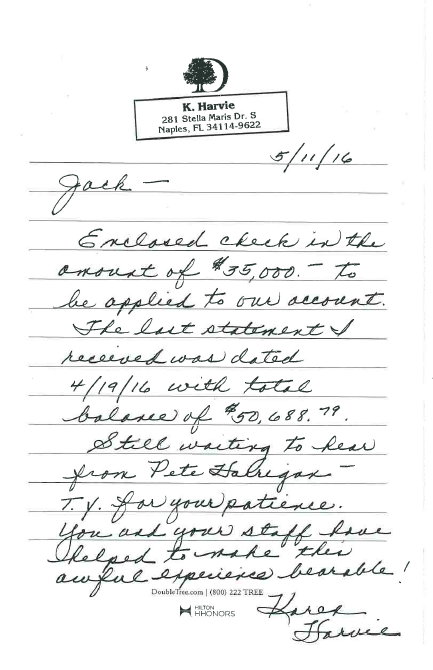 ServiceMaster by Wright is a Proud Member of