ServiceMaster Restorations was called to a condo in Fort Myers, Florida after hours that had a water damage that was caused by a pipe to the kitchen sink. The water damage affected the kitchen, living room, foyer and garage. ServiceMaster went in and extracted the water and started the drying out process. ServiceMaster set up dehumidifiers and air movers throughout the condo. ServiceMaster's removed all of the baseboards to help with the drying of the drywall and to make sure that mold would not grow behind the baseboards. The laminate flooring was damaged by the water and had to be removed, as did baseboards and drywall. ServiceMaster then applied an anti- microbial agent to prevent mold growth. ServiceMaster is still working on the remediation of the water damage with the condo owner. After ServiceMaster is done with the water damage, ServiceMaster's construction department will then begin to work with the condo owner to rebuild the condo back to its original state before the damage, which would include some of the following rehanging the drywall, painting the walls, and laying new laminate flooring.
Recent Articles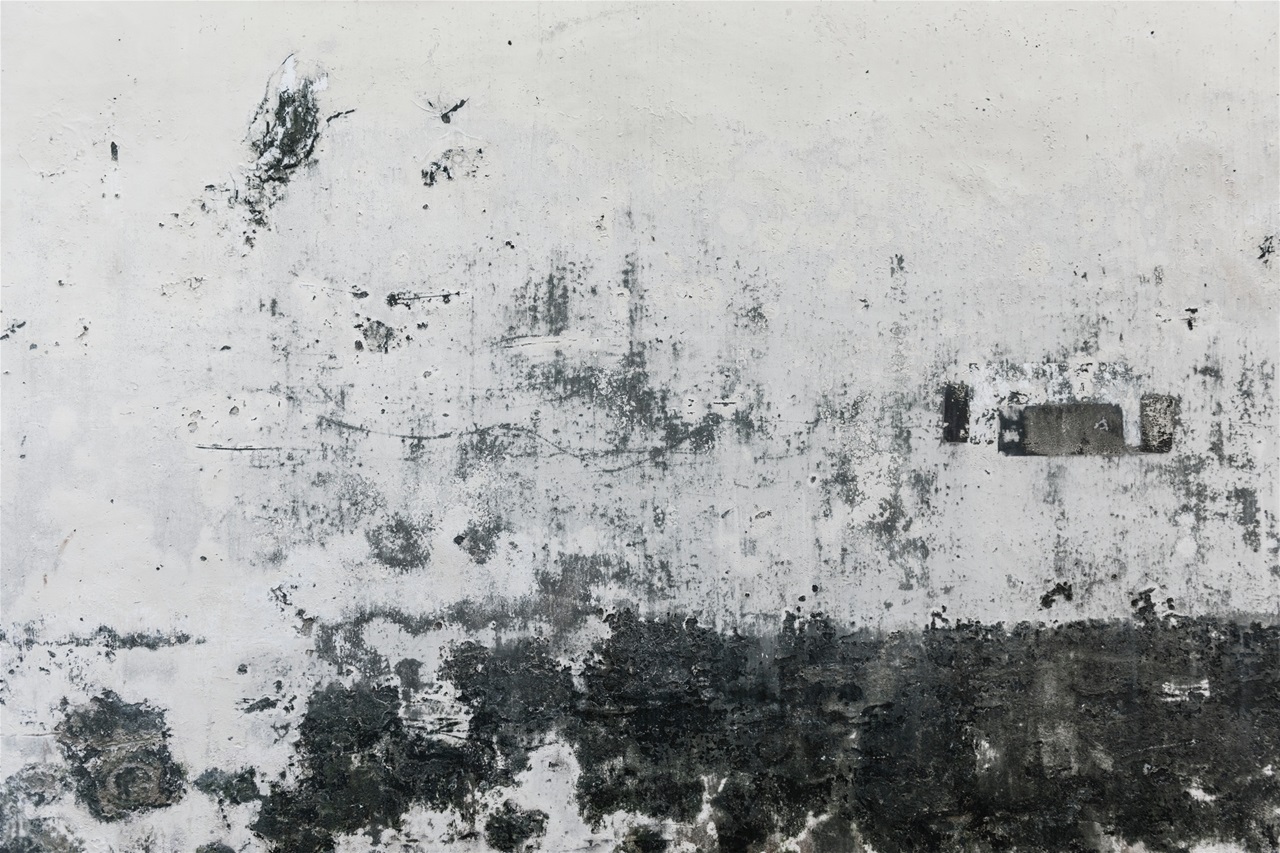 Extensive water damage after major hurricanes and floods increases the likelihood of mold contamination in buildings.  The recommendations assume that, in the aftermath of major hurricanes or floods, buildings wet for  more or less 48 hours will generally support visible and extensive mold growth and should be re-mediated, and excessive exposure to mold-contaminated materials can cause adverse…
Customer's Feedback
Over the years, I have had the good fortune to establish and maintain a productive business relationship with Service Master by Wright and many of its staff. Their team is responsive, knowledgeable and quick to address customer concerns. The quality of their workmanship is a rarity in this industry. In short, I'm grateful for the opportunity to work with Service Master by Wright, for whom I have a great deal of respect and can feel confident sending my clients too.
Chris Lovell
Certified NACHI Inspector | Allied Home Inspections Pro, LLC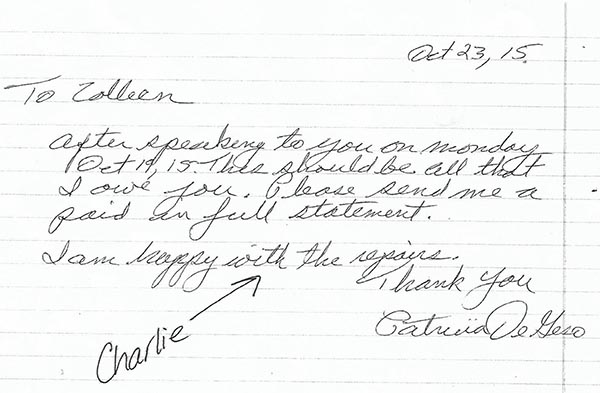 I spilled wine on my couch, guys came right out and got the stain out. Great service and my couch looks brand new again. Thanks guys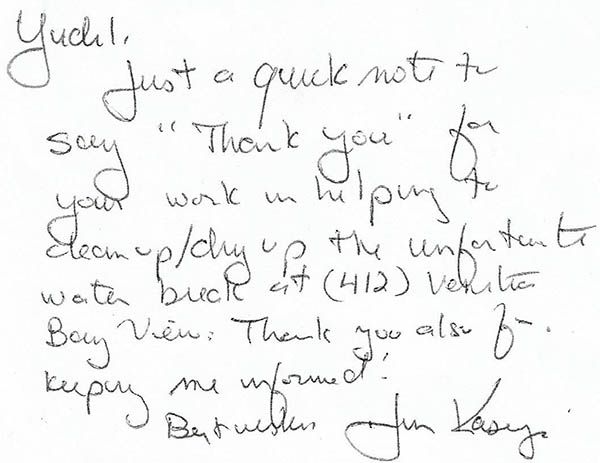 Service Master by Wright completely saved my home. Not only were they there within an hour  of my call,  they eased my worry and explained the process completely. I felt so much better and their quality of work was amazing. Thank you so much for the hard work and fast solution.
ServiceMaster by Wright is a Proud Member of