ServiceMaster by Wright was called to a condo in Naples, which had water damage due to a leak in the bathroom. The condo is under construction and the plumbing was not hooked up, someone water to the unit to pressure wash not knowing, and caused the water damage. The rooms affected in the condo were bathroom, hallway, greatroom, and kitchen. ServiceMaster dispatched a crew right away and extracted the water from the condo unit. ServiceMaster set up dehumidifiers and air movers to dry out the condo. ServiceMaster removed some of the baseboard to help with the drying of the drywall and to make sure that mold did not grow behind the baseboards. Once the condo is finished drying out, the baseboards will then be reattached. There was no carpet or tile in the condo at the time of the water damage, as it had been torn out due to the construction work that was going on at the time. The cabinets in the kitchen were damaged from the water and had to be taken out. ServiceMaster's reconstruction department will give an estimate to the condo owner for replacing the cabinets that were damaged from the water.
Recent Articles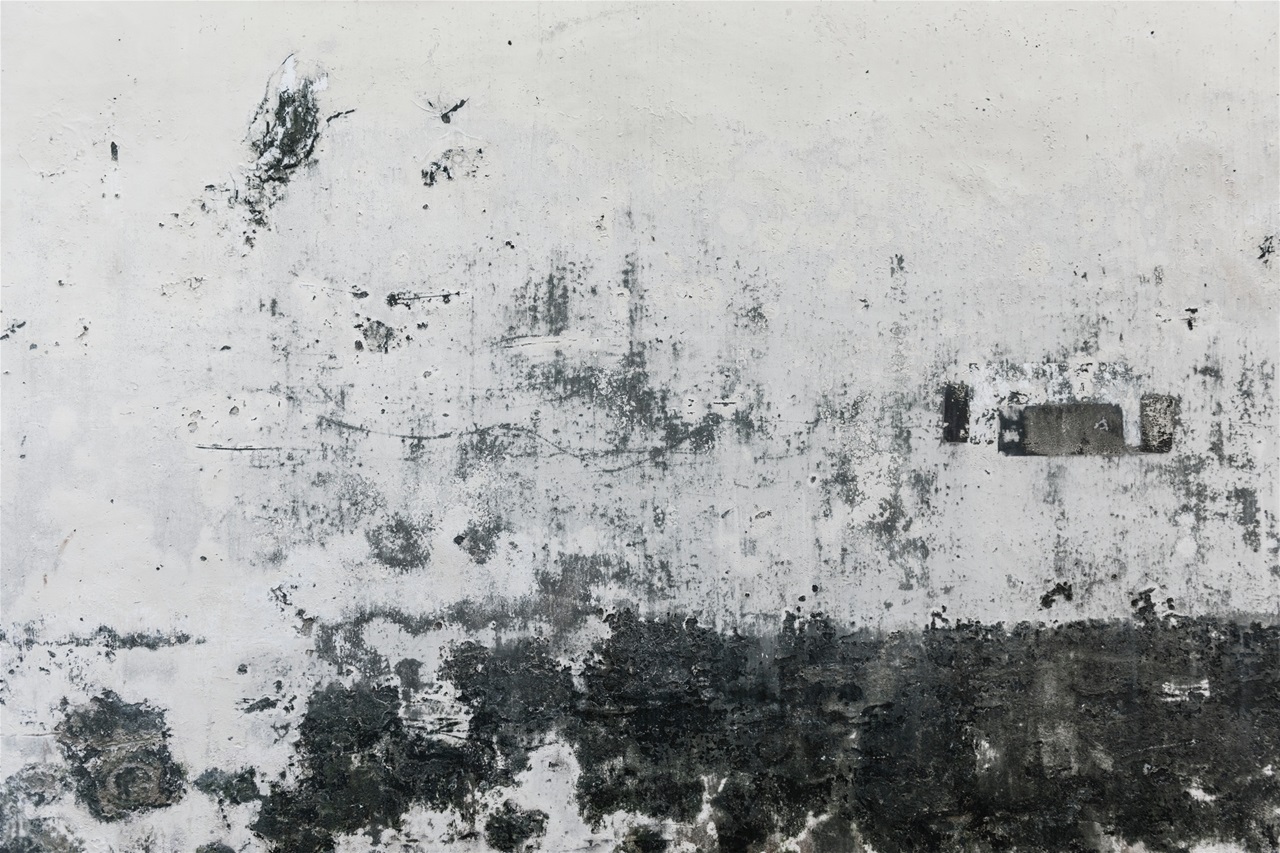 Extensive water damage after major hurricanes and floods increases the likelihood of mold contamination in buildings.  The recommendations assume that, in the aftermath of major hurricanes or floods, buildings wet for  more or less 48 hours will generally support visible and extensive mold growth and should be re-mediated, and excessive exposure to mold-contaminated materials can cause adverse…
Customer's Feedback
Well.. it has been 3 months since our water damage / mold was discovered, and all in all Service Master has done a great job… Special thanks to Melissa, Kim, Charlie and Michael… they were most helpful in so many ways making a horrible situation become OK again. Melissa helped me when it was a devastating blow to see what all we had lost… and she helped me off the cement when I fell; Kim who helped my friend Sue hang UMPTEEN golf pictures and talked me into many things I wasn't sure of… she did a great job and we are happy; Charlie who promised me someone would be in our condo every day working… and he kept that promise; and Michael who did so many odd jobs and helped out with many, many things and was so pleasant to have in our home….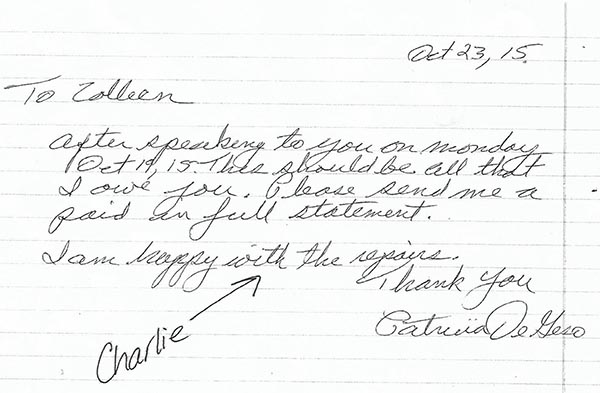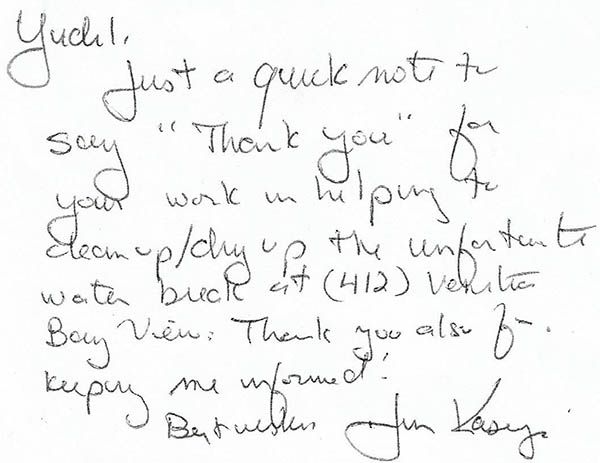 I spilled wine on my couch, guys came right out and got the stain out. Great service and my couch looks brand new again. Thanks guys
ServiceMaster by Wright is a Proud Member of