ServiceMaster Restorations received a call from a home owner in Lehigh Acres, Florida, for water damage. The cause of the water damage was a leaky toilet in the master bathroom, which affected the master bathroom, master bedroom, master closet and hallway. ServiceMaster extracted the water from the home and then started the structural drying. The technicians set up dehumidifiers and air movers thru out the home to assist in the drying process. Insulation was saturated and needed to be removed and will be replaced at a later time. ServiceMaster removed and disposed of the tile floor that was damaged and the toe kicks. Some of the drywall needed to be removed for proper drying and will be replaced at a later time. The technicians applied antimicrobial solution to avoid mold growth. ServiceMaster's construction department is currently working with the home owner to rebuild the damaged areas. They will be replacing all the drywall, baseboards, painting, etc. New vanities will be installed in the bathroom. They will also be replacing the tile.
Recent Articles
Congratulations to ServiceMaster by Wright! The company has been selected to receive the ServiceMaster Restore Achiever Award for DR Commercial. They will be recognized for their accomplishment at the 2019 Convention to be held at the Rosen Shingle Creek Resort in Orlando, FL on Tuesday, July 16th at the Achiever Awards Reception from 5:00-6: 00…
Customer's Feedback
Thank you so much for coming out so quickly to help with my water heater mess. Very professional service and friendly staff.  You guys are the best.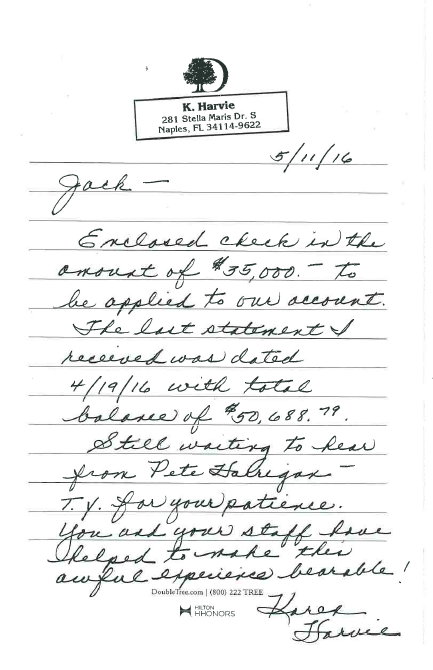 Just wanted to let you know that our service person, Ernie Torres did a wonderful job. He was professional, polite, knowledgeable and very neat. It was a pleasure working with him. You should be pleased to have him as a representative for your company.
Lee County Homeless Coalition
I had suspicion of mold and contacted Service Master by Wright. They came in and discovered mold, gave an estimate and did a great job cleaning. They even had it retested after to ensure it was gone. No more mold issues! Thank you! Would refer to anyone concerned about mold. Very professional!
ServiceMaster by Wright is a Proud Member of