ServiceMaster by Wright was called to a home in Cape Coral, FL that was flooded when the toilet tank in the guest bathroom overflowed. Servicemaster went in and extracted the water from the affected rooms, which were the guest bathroom, hallway, two bedrooms, linen closet, master bedroom, and master bathroom. Servicemaster set up dehumidifiers to get the moisture out of the home and and sprayed antimicrobial to disinfect the floors and walls to prevent mold growth. Servicemaster then removed the baseboard to help with the drying of the drywall and to make sure that mold did not grow behind the baseboards. Servicemaster is still working on the remediation of the water damage with the homeowner. After Servicemaster is done with the water damage, Servicemasters construction department will work with the homeowner to rebuild the home back to its original state before the damage.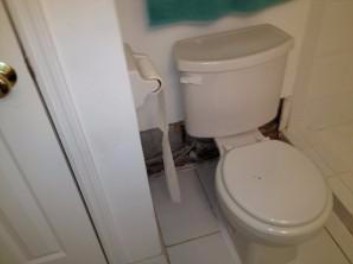 Recent Articles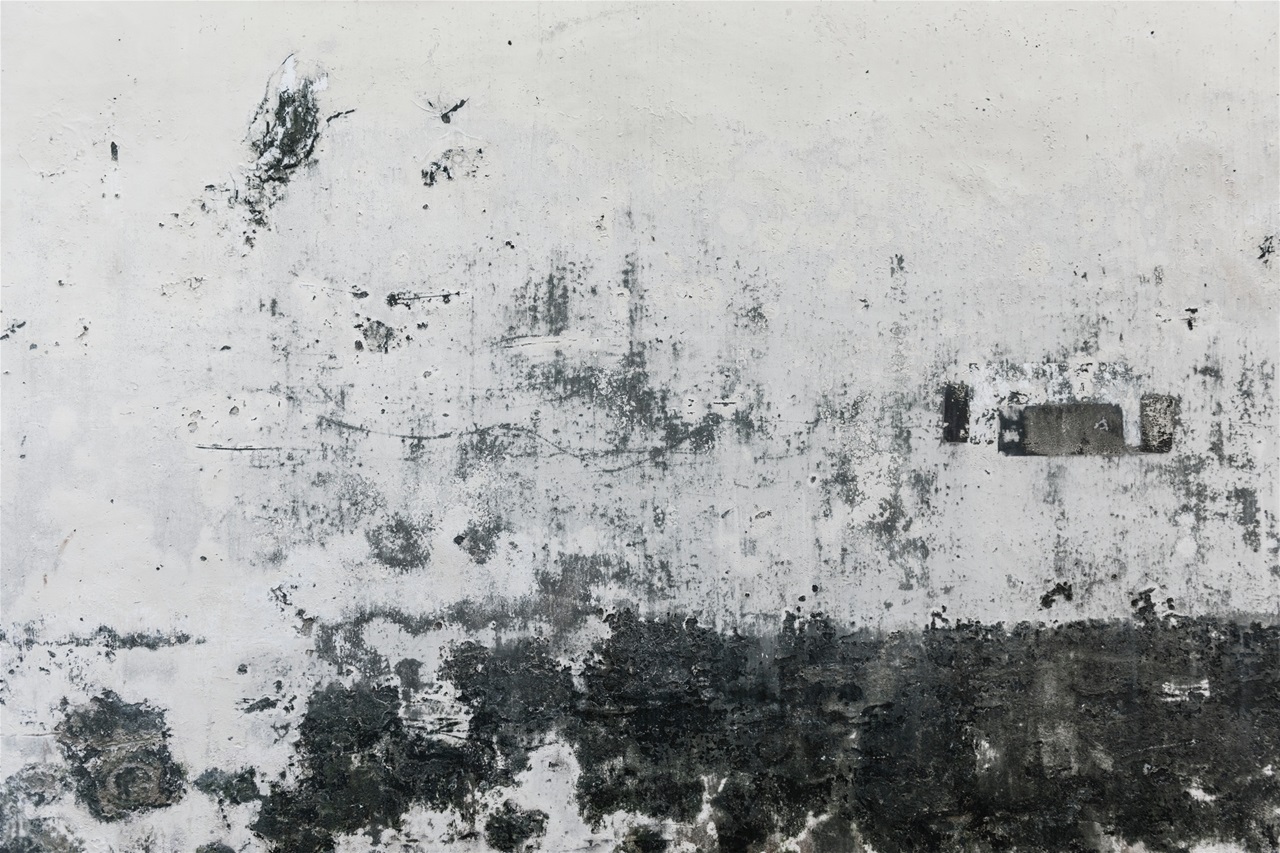 Extensive water damage after major hurricanes and floods increases the likelihood of mold contamination in buildings.  The recommendations assume that, in the aftermath of major hurricanes or floods, buildings wet for  more or less 48 hours will generally support visible and extensive mold growth and should be re-mediated, and excessive exposure to mold-contaminated materials can cause adverse…
Customer's Feedback
Service Master by Wright completely saved my home. Not only were they there within an hour  of my call,  they eased my worry and explained the process completely. I felt so much better and their quality of work was amazing. Thank you so much for the hard work and fast solution.
I spilled wine on my couch, guys came right out and got the stain out. Great service and my couch looks brand new again. Thanks guys
I had a water spill from my washing machine in my home. It was such a scary experience at first. I called Service Master and they got to my house so fast. They cleaned up the whole mess and were so friendly and knowledgeable! Thank you Service Master!!!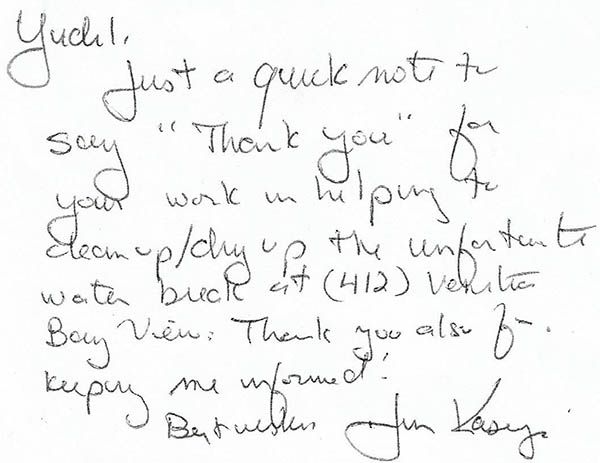 ServiceMaster by Wright is a Proud Member of