ServiceMaster by Wright was called to a condo in Bonita Springs, which had water damage and mold due to a toilet line breaking and leaking while nobody was at the condo for a few week s. When the owner returned, everything was soaked from the water and mold had started growing up the walls. The rooms affected in the condo were the bathroom, bedroom and hallway. ServiceMaster dispatched a crew right away and extracted the water from the affected condo. In order to dry out the affected condo, ServiceMaster set up dehumidifiers in the condo. A containment was set up in the affected areas to stop the spread of the mold thru out the entire condo. Crews went in and cleaned the mold and an air quality test was performed to make sure all mold had been removed from the condo. ServiceMaster removed some of the baseboard to help with the drying of the drywall. Some of the drywall had to removed, as the water damaged it and it had mold growth on it. The flooring in the condo was carpet. The carpeting and cabinets had to be removed because of the damage. Once the dryout and mold remediation was complete, ServiceMaster's department went in and replaced the carpeting, cabinets, and baseboards. They also replaced and painted the drywall. They were able to restore the condo back into the condition it was in before the water damage occurred.
Recent Articles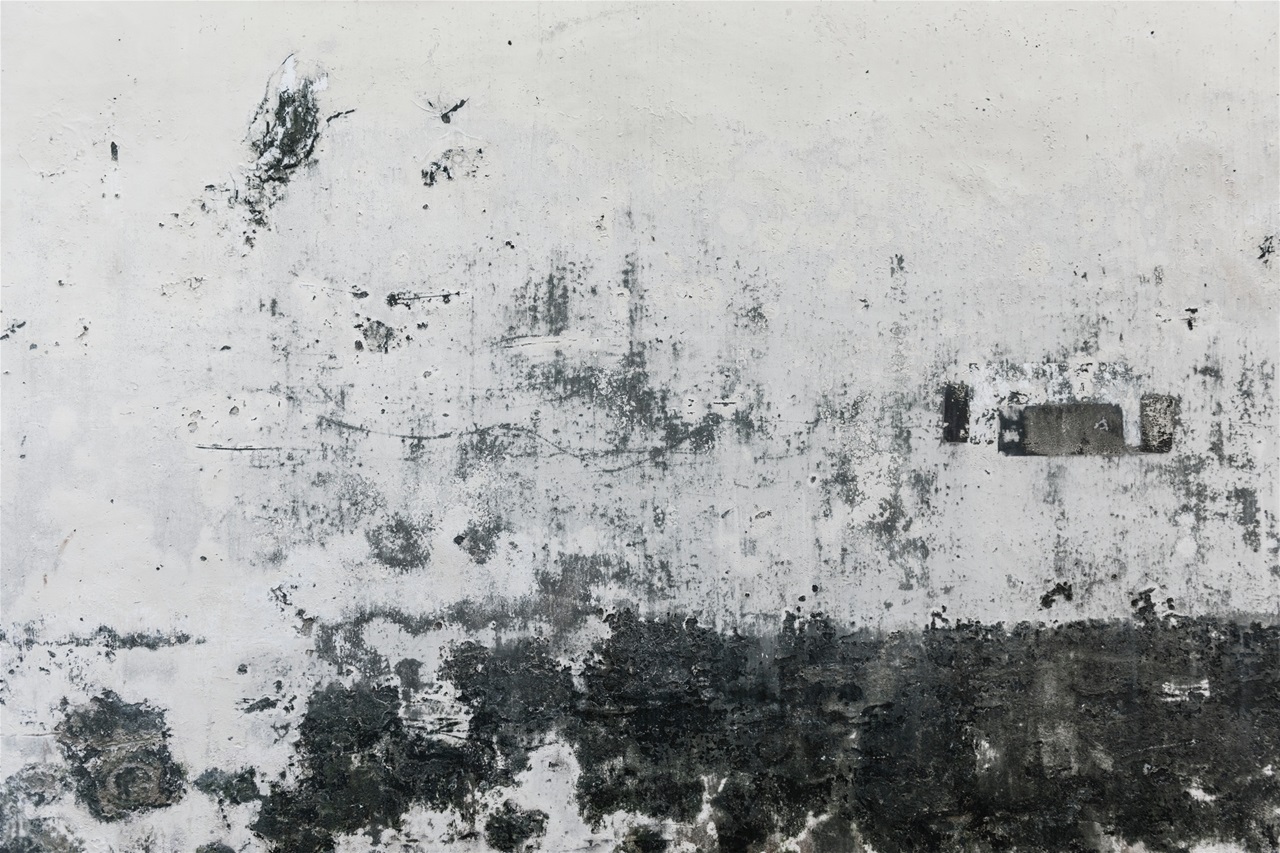 Extensive water damage after major hurricanes and floods increases the likelihood of mold contamination in buildings.  The recommendations assume that, in the aftermath of major hurricanes or floods, buildings wet for  more or less 48 hours will generally support visible and extensive mold growth and should be re-mediated, and excessive exposure to mold-contaminated materials can cause adverse…
Customer's Feedback
Just wanted to let you know that our service person, Ernie Torres did a wonderful job. He was professional, polite, knowledgeable and very neat. It was a pleasure working with him. You should be pleased to have him as a representative for your company.
Everyone who worked on my home from ServiceMaster was knowledgeable, polite, efficient and friendly. I don't remember all the names as there were many of them. They were all good at what they did. Kim was always available to coordinate everything and keep things running smoothly. We are very happy with the work that was done. This happened at a very stressful time in my life but the people at ServiceMaster made it bearable.
Thank You.
Dean & Marjorie Ellsworth Trust
I had suspicion of mold and contacted Service Master by Wright. They came in and discovered mold, gave an estimate and did a great job cleaning. They even had it retested after to ensure it was gone. No more mold issues! Thank you! Would refer to anyone concerned about mold. Very professional!
Hi Jim,
I am writing to tell you about the exceptional service that I received from you employee Gary Burgo, I am a renter at 2930 Esmeralda Dr. in Sarasota. For 4 months that we have dealt with a very challenging mold removal / remediation situation that had us at the end of our rope. Gary was the 10th person sent to assess the situation and as you can imagine that is 9 too many. By the time he got involved we were disgusted and aggravated with the entire process.
From the moment Gary was involved, he communicated with me daily to let me know the timeline of the project and next steps. Gary got more than 2 days than had been accomplished in months. His open communication and professionalism saved the day. Gary even called the day after the project was complete to ask that I let him know if everything was "OK".
Gary was exceptional representative of your company. I sincerely hope this feedback makes it back to him.
Enjoy your day!
Robyn Faucy, M.S.M.
Executive Directory
Neuro Challenge Foundation for Patkinson's
722 Apex Road, Unit A
Sarasota, FL 34240
Well.. it has been 3 months since our water damage / mold was discovered, and all in all Service Master has done a great job… Special thanks to Melissa, Kim, Charlie and Michael… they were most helpful in so many ways making a horrible situation become OK again. Melissa helped me when it was a devastating blow to see what all we had lost… and she helped me off the cement when I fell; Kim who helped my friend Sue hang UMPTEEN golf pictures and talked me into many things I wasn't sure of… she did a great job and we are happy; Charlie who promised me someone would be in our condo every day working… and he kept that promise; and Michael who did so many odd jobs and helped out with many, many things and was so pleasant to have in our home….
ServiceMaster by Wright is a Proud Member of