ServiceMaster Restorations received a call from a condo owner in Naples, Florida, for a thermal scan. A Thermal scan helps detect if there is water behind walls and under floors. Upon doing the thermal scan, the property manager wanted us to open up the walls and remove base and trim and cut some drywall out. Upon doing this ServiceMaster found some mold present and metal studs were rusted out. ServiceMaster then plugged up drain in the bathtub and filled it up with water did not see where the water was leaking. ServiceMaster called out a water detection company to help find the leak. Once the leak was detected and fixed, ServiceMaster started the drying process by having technicians set up dehumidifiers and air movers thru out the condo. The technicians applied antimicrobial solution to avoid mold growth. ServiceMaster's construction department is currently working with the condo owner to rebuild the damaged  areas. They will be replacing all the drywall, baseboards, painting, etc. to get the bathroom back to how it was before the leak happened.
Recent Articles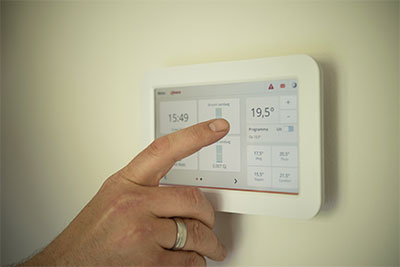 It's no news that the summer season is not yet over in Southwest Florida.  Florida has been known as the summer capital of the United States.   However, it is also known as a place where hurricanes visit due to its geographical location. Those who are heading back to the north will leave their home…
Customer's Feedback
I had suspicion of mold and contacted Service Master by Wright. They came in and discovered mold, gave an estimate and did a great job cleaning. They even had it retested after to ensure it was gone. No more mold issues! Thank you! Would refer to anyone concerned about mold. Very professional!
Lee County Homeless Coalition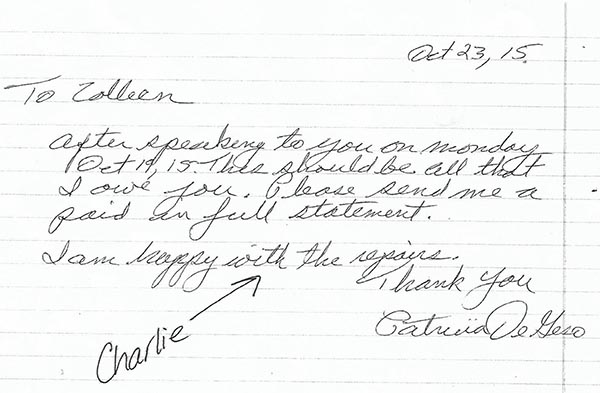 I had a water spill from my washing machine in my home. It was such a scary experience at first. I called Service Master and they got to my house so fast. They cleaned up the whole mess and were so friendly and knowledgeable! Thank you Service Master!!!
Hi Jim,
I am writing to tell you about the exceptional service that I received from you employee Gary Burgo, I am a renter at 2930 Esmeralda Dr. in Sarasota. For 4 months that we have dealt with a very challenging mold removal / remediation situation that had us at the end of our rope. Gary was the 10th person sent to assess the situation and as you can imagine that is 9 too many. By the time he got involved we were disgusted and aggravated with the entire process.
From the moment Gary was involved, he communicated with me daily to let me know the timeline of the project and next steps. Gary got more than 2 days than had been accomplished in months. His open communication and professionalism saved the day. Gary even called the day after the project was complete to ask that I let him know if everything was "OK".
Gary was exceptional representative of your company. I sincerely hope this feedback makes it back to him.
Enjoy your day!
Robyn Faucy, M.S.M.
Executive Directory
Neuro Challenge Foundation for Patkinson's
722 Apex Road, Unit A
Sarasota, FL 34240
ServiceMaster by Wright is a Proud Member of