ServiceMaster Restorations received a call from a condo owner in Naples, Florida, for a thermal scan. A Thermal scan helps detect if there is water behind walls and under floors. Upon doing the thermal scan, the property manager wanted us to open up the walls and remove base and trim and cut some drywall out. Upon doing this ServiceMaster found some mold present and metal studs were rusted out. ServiceMaster then plugged up drain in the bathtub and filled it up with water did not see where the water was leaking. ServiceMaster called out a water detection company to help find the leak. Once the leak was detected and fixed, ServiceMaster started the drying process by having technicians set up dehumidifiers and air movers thru out the condo. The technicians applied antimicrobial solution to avoid mold growth. ServiceMaster's construction department is currently working with the condo owner to rebuild the damaged  areas. They will be replacing all the drywall, baseboards, painting, etc. to get the bathroom back to how it was before the leak happened.
Recent Articles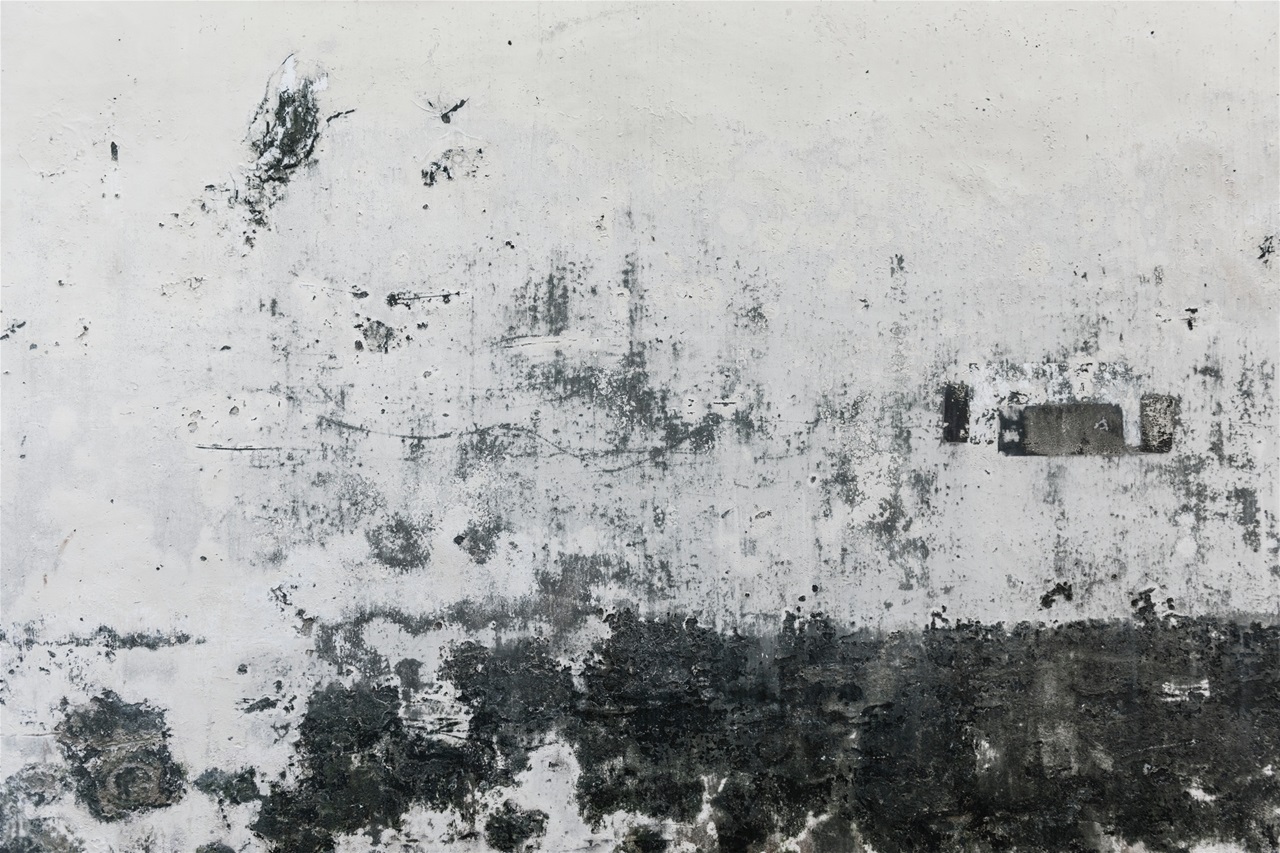 Extensive water damage after major hurricanes and floods increases the likelihood of mold contamination in buildings.  The recommendations assume that, in the aftermath of major hurricanes or floods, buildings wet for  more or less 48 hours will generally support visible and extensive mold growth and should be re-mediated, and excessive exposure to mold-contaminated materials can cause adverse…
Customer's Feedback
Service Master by Wright completely saved my home. Not only were they there within an hour  of my call,  they eased my worry and explained the process completely. I felt so much better and their quality of work was amazing. Thank you so much for the hard work and fast solution.
Lee County Homeless Coalition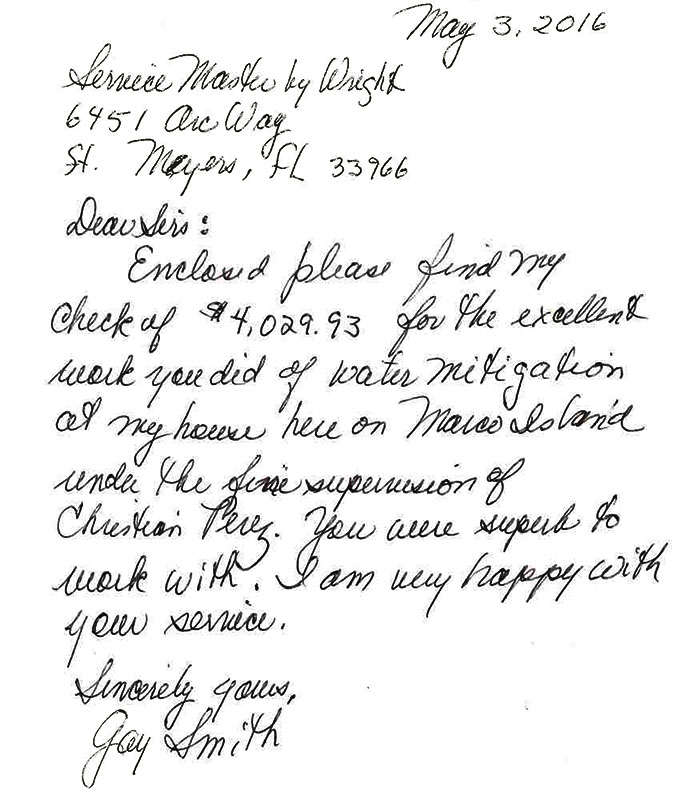 ServiceMaster by Wright is a Proud Member of