ServiceMaster uses the steam cleaning method to clean carpets. Steam cleaning is the best way to clean carpet, as the hot water extraction combined with the cleaning solution removes dirt more deeply, getting to the root of the problem. ServiceMaster can be hired, which is the better option than doing it yourself. ServiceMaster is familiar with different different carpet materials and fabrics and so know how much water and solution to use and which cleaning solution will best clean the stains specific to your carpet. ServiceMaster is better than home steam vacs because they use truck-mounted hot water extraction unit we use forces the hot water under a higher pressure than the home faucet methods, loosening the dirt more thoroughly and effectively. Another great advantage of the truck mount is that all the dirt and oil that is vacuumed from your carpet is deposited directly in the holding tank so you have nothing to spill or empty after the carpet is cleaned. Enlisting ServiceMaster to clean your carpets, you can expect a faster drying time due to higher powered extraction equipment, and the expert advice for working with different carpet textures and fabrics. The best temperature to steam clean is 150 to 200 degrees F. The hot water is combined with a cleansing solution that scrubs away stains, and then the area is vacuumed to suck away all dirt and particles. Not only is steam cleaning the best method for cleaning carpet, there are many advantages. The high temperature kills bacteria, fungus, dust mites and mold, making the carpet fresh, especially for those with allergies. Steam cleaning does not leave a residue, unlike store bought spray foams that attract dirt and can damage carpet fibers.
Recent Articles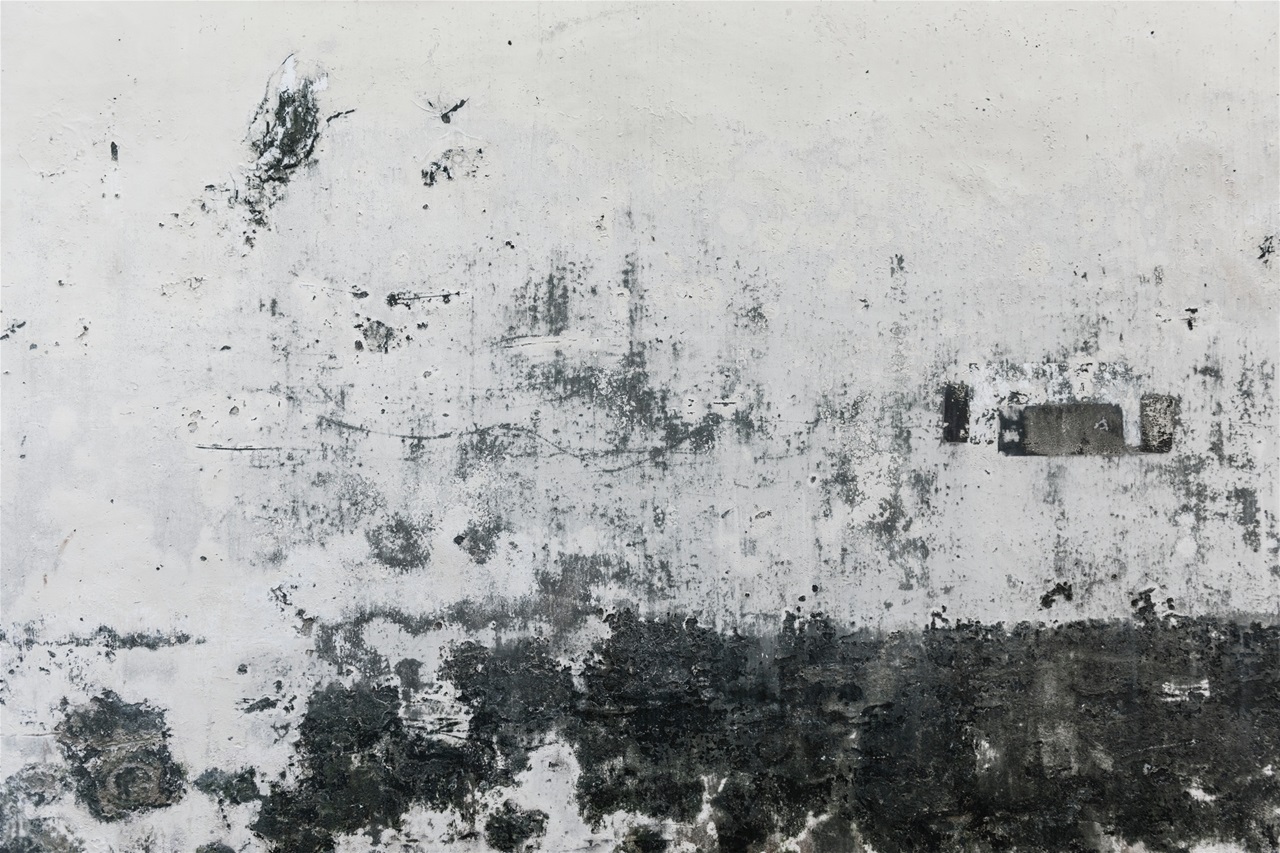 Extensive water damage after major hurricanes and floods increases the likelihood of mold contamination in buildings.  The recommendations assume that, in the aftermath of major hurricanes or floods, buildings wet for  more or less 48 hours will generally support visible and extensive mold growth and should be re-mediated, and excessive exposure to mold-contaminated materials can cause adverse…
Customer's Feedback
Just wanted to let you know that our service person, Ernie Torres did a wonderful job. He was professional, polite, knowledgeable and very neat. It was a pleasure working with him. You should be pleased to have him as a representative for your company.
Good Morning Jim,
Thank you for your quick response to our problem yesterday.
Having worked with just about every disaster service in town, I wanted to pass along to you that your team went above and beyond with the courteous, professional and speedy service.
I look forward to working with you and Servicemaster in the future.
When I spoke to them yesterday, I advised each owner would be responsible for dry out.
I am contacting you to correct that statement.
Park Shore Tower will assume all responsibility for the extraction and dryout services.
I have emailed my insurance agent to begin the process.
I provided a detailed list of the Owners names, and all contact information to your head tech.
That way you can contact Owners directly for any repairs.
I am here at the building awaiting todays inspection. I do not know who was coming to check, but if you would be so kind as to provide him with my guard house phone number: 239-649-5015,
the guard will contact me when they arrive.
Again, Thank you.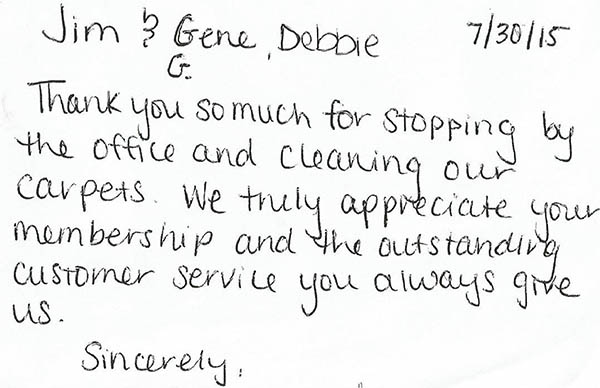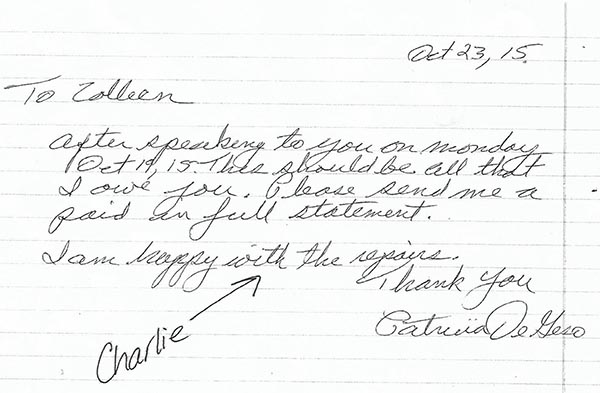 I spilled wine on my couch, guys came right out and got the stain out. Great service and my couch looks brand new again. Thanks guys
ServiceMaster by Wright is a Proud Member of