ServiceMaster Resotrations received a call on Wednesday afternoon around 3pm from a property manager at a condominium on Fort Myers Beach, for a water damage. A fire sprinkler company was pressurizing the sprinkler lines and forgot to turn off the water. The water damage started on the 9th floor affecting 5 units and the hallway. It continued to trickle down to the 8 th, 7th, 6th and 5th floor affecting 4 units on each floor and the hallways. ServiceMaster extracted the water from the hallways and affected units and then started the structural drying. ServiceMaster removed and disposed of all the wet carpet padding and toe kicks. Some of the drywall needed to be removed for proper drying and will be replaced at a later time. Some cabinets in the units were damaged from the water and had to be removed. In some units the water came thru the light fixtures and they had to be removed. The technicians applied antimicrobial solution to avoid mold growth. The technicians set up dehumidifiers and air movers thru out the hallways and each affected unit to assist in the drying process. ServiceMaster's construction department is currently working with the association and the unit owners to rebuild the damaged areas. They are replacing all the drywall, baseboards, painting and replacing all the cabinets that had to be removed. They will also be replacing the carpet padding and reinstalling the carpet. ServiceMaster's carpet department will then clean and deodorize all the affected carpeting.
Recent Articles
Congratulations to ServiceMaster by Wright! The company has been selected to receive the ServiceMaster Restore Achiever Award for DR Commercial. They will be recognized for their accomplishment at the 2019 Convention to be held at the Rosen Shingle Creek Resort in Orlando, FL on Tuesday, July 16th at the Achiever Awards Reception from 5:00-6: 00…
Customer's Feedback
Service Master by Wright completely saved my home. Not only were they there within an hour  of my call,  they eased my worry and explained the process completely. I felt so much better and their quality of work was amazing. Thank you so much for the hard work and fast solution.
Just wanted to let you know that our service person, Ernie Torres did a wonderful job. He was professional, polite, knowledgeable and very neat. It was a pleasure working with him. You should be pleased to have him as a representative for your company.
I want to thank ServiceMaster for their prompt response to our emergency situation on Saturday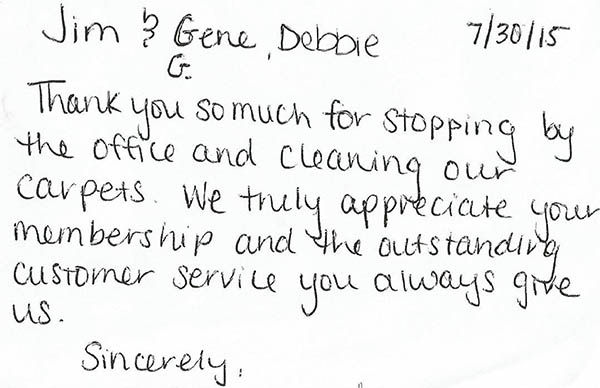 ServiceMaster by Wright is a Proud Member of