ServiceMaster Resotrations received a call on Wednesday afternoon around 3pm from a property manager at a condominium on Fort Myers Beach, for a water damage. A fire sprinkler company was pressurizing the sprinkler lines and forgot to turn off the water. The water damage started on the 9th floor affecting 5 units and the hallway. It continued to trickle down to the 8 th, 7th, 6th and 5th floor affecting 4 units on each floor and the hallways. ServiceMaster extracted the water from the hallways and affected units and then started the structural drying. ServiceMaster removed and disposed of all the wet carpet padding and toe kicks. Some of the drywall needed to be removed for proper drying and will be replaced at a later time. Some cabinets in the units were damaged from the water and had to be removed. In some units the water came thru the light fixtures and they had to be removed. The technicians applied antimicrobial solution to avoid mold growth. The technicians set up dehumidifiers and air movers thru out the hallways and each affected unit to assist in the drying process. ServiceMaster's construction department is currently working with the association and the unit owners to rebuild the damaged areas. They are replacing all the drywall, baseboards, painting and replacing all the cabinets that had to be removed. They will also be replacing the carpet padding and reinstalling the carpet. ServiceMaster's carpet department will then clean and deodorize all the affected carpeting.
Recent Articles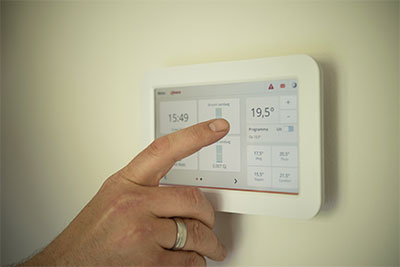 It's no news that the summer season is not yet over in Southwest Florida.  Florida has been known as the summer capital of the United States.   However, it is also known as a place where hurricanes visit due to its geographical location. Those who are heading back to the north will leave their home…
Customer's Feedback
Service Master by Wright completely saved my home. Not only were they there within an hour  of my call,  they eased my worry and explained the process completely. I felt so much better and their quality of work was amazing. Thank you so much for the hard work and fast solution.
Dear Jerry and Kim,
Diane and I would like to offer our thanks in the assistance you, Jorge, and Katrina extended to us as we work thru water damage claim at our home.
The work done by the entire team was professional, thorough, and fully met or exceeded our expectations. We would highly recommend ServiceMaster by Wright should anyone face the daunting task we did in getting our home back  into better-than-it-was-shape.
Thanks again and please pass this letter along as appropriate.
Respectfully,
Diane and Richard Welch
Thank you so much for coming out so quickly to help with my water heater mess. Very professional service and friendly staff.  You guys are the best.
Well.. it has been 3 months since our water damage / mold was discovered, and all in all Service Master has done a great job… Special thanks to Melissa, Kim, Charlie and Michael… they were most helpful in so many ways making a horrible situation become OK again. Melissa helped me when it was a devastating blow to see what all we had lost… and she helped me off the cement when I fell; Kim who helped my friend Sue hang UMPTEEN golf pictures and talked me into many things I wasn't sure of… she did a great job and we are happy; Charlie who promised me someone would be in our condo every day working… and he kept that promise; and Michael who did so many odd jobs and helped out with many, many things and was so pleasant to have in our home….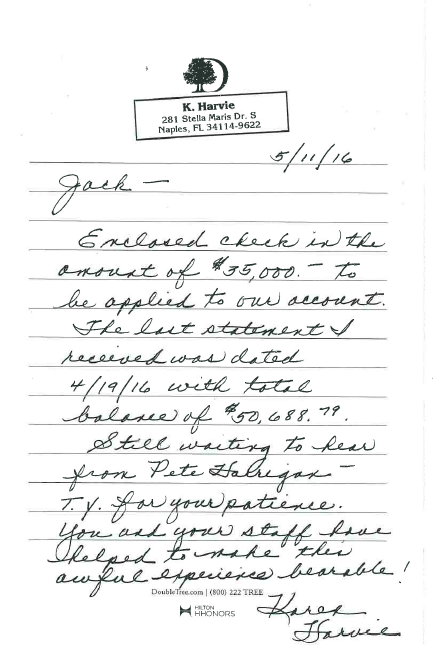 ServiceMaster by Wright is a Proud Member of