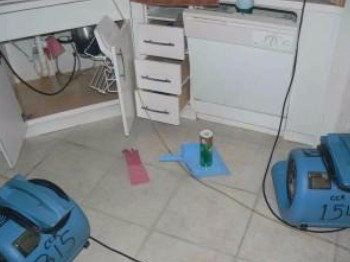 ServiceMaster Restorations received a call from a condo owner in Fort Myers, Florida, for water damage. The cause of the water damage was a sink overflow in the kitchen, which affected the kitchen, hallway and livingroom. ServiceMaster extracted the water from the condo and then started the structural drying. The technicians set up dehumidifiers and air movers thru out the condo to assist in the drying process. Insulation was saturated and needed to be removed and will be replaced at a later time. The the cabinets in the kitchen were damaged by the water and needed to be removed. ServiceMaster removed and disposed of the damaged and the toe kicks and carpeting. Some of the drywall needed to be removed for proper drying and will be replaced at a later time. The technicians applied antimicrobial solution to avoid mold growth. ServiceMaster's construction department is currently working with the home owner to rebuild the damaged areas. They will be replacing all the drywall, baseboards, painting, etc. New cabinets will be installed in the kitchen. They will also be replacing the toe kicks and carpeting.
Recent Articles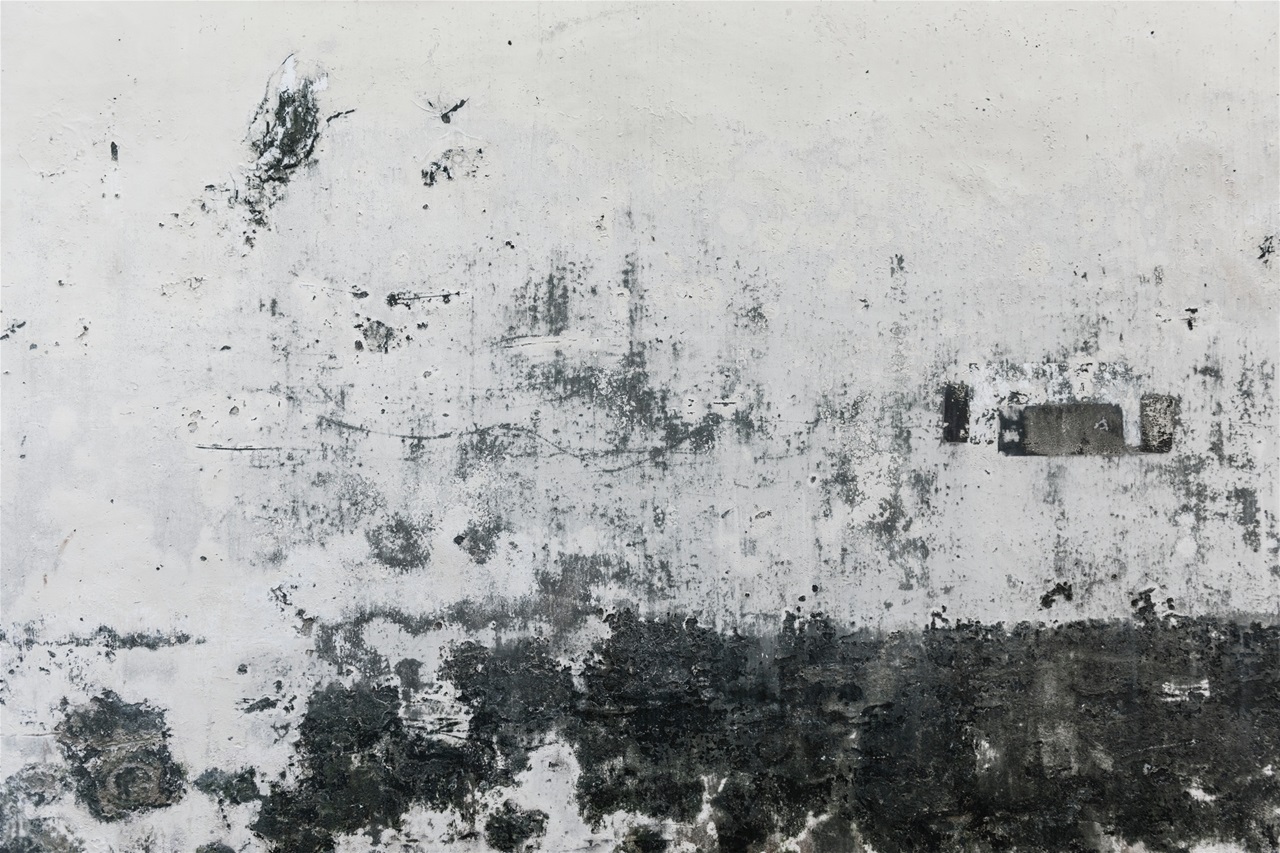 Extensive water damage after major hurricanes and floods increases the likelihood of mold contamination in buildings.  The recommendations assume that, in the aftermath of major hurricanes or floods, buildings wet for  more or less 48 hours will generally support visible and extensive mold growth and should be re-mediated, and excessive exposure to mold-contaminated materials can cause adverse…
Customer's Feedback
I had a water spill from my washing machine in my home. It was such a scary experience at first. I called Service Master and they got to my house so fast. They cleaned up the whole mess and were so friendly and knowledgeable! Thank you Service Master!!!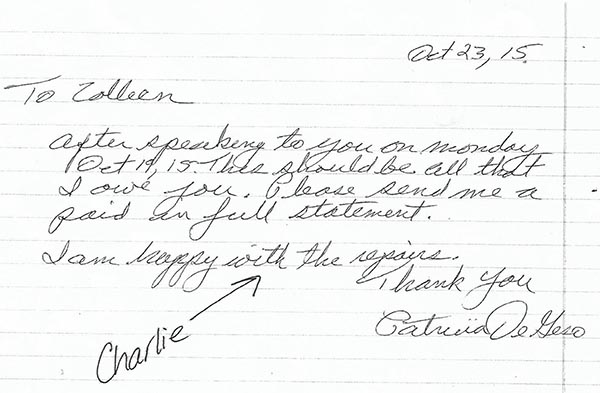 Everyone who worked on my home from ServiceMaster was knowledgeable, polite, efficient and friendly. I don't remember all the names as there were many of them. They were all good at what they did. Kim was always available to coordinate everything and keep things running smoothly. We are very happy with the work that was done. This happened at a very stressful time in my life but the people at ServiceMaster made it bearable.
Thank You.
Dean & Marjorie Ellsworth Trust
Lee County Homeless Coalition
ServiceMaster by Wright is a Proud Member of