A hurricane is a type of tropical cyclone or severe tropical storm that forms in the southern Atlantic Ocean, Caribbean Sea, Gulf of Mexico, and in the eastern Pacific Ocean. A typical cyclone is accompanied by thunderstorms, and in the Northern Hemisphere, a counterclockwise circulation of winds near the earth's surface. All Atlantic and Gulf of Mexico coastal areas are subject to hurricanes. Parts of the Southwest United States and the Pacific Coast also experience heavy rains and floods each year from hurricanes spawned off Mexico. The Atlantic hurricane season lasts from June to November, with the peak season from mid-August to late October. The Eastern Pacific hurricane season begins May 15 and ends November 30. Hurricanes can cause catastrophic damage to coastlines and several hundred miles inland. Hurricane can produce winds exceeding 155 miles per hour as well as tornadoes and mircrobursts. Additionally, hurricanes can create storm surges along the coast and cause extensive damage from heavy rainfall. Floods and flying debris from the excessive winds are often the deadly and destructive results of these weather events. Slow moving hurricanes traveling into mountainous regions tend to produce especially heavy rain. Excessive rain can trigger landslides or mud slides. Flash flooding can occur due to intense rainfall.
To prepare for a hurricane, you should take the following measures:
To begin preparing, you should build an emergency kit and make a family communications plan.
Know your surroundings.
Learn the elevation level of your property and whether the land is flood-prone. This will help you
know how your property will be affected when storm surge or tidal flooding are forecasted.
Identify levees and dams in your area and determine whether they pose a hazard to you.
Learn community hurricane evacuation routes and how to find higher ground. Determine where you would go and how you would get there if you needed to evacuate.
Make plans to secure your property:
Cover all of your home' s windows. Permanent storm shutters offer the best protection for windows. A second option is to board up windows with 5/8" marine plywood, cut to fit and ready to install. Tape does not prevent windows from breaking. Install straps or additional clips to securely fasten your roof to the frame structure. This will reduce roof damage.
Be sure trees and shrubs around your home are well trimmed so they are more wind resistant.
Clear loose and clogged rain gutters and downspouts.
Reinforce your garage doors; if wind enters a garage it can cause dangerous and expensive structural damage.
Plan to bring in all outdoor furniture, decorations, garbage cans and anything else that is not tied down.
Determine how and where to secure your boat.
Install a generator for emergencies.
If in a high-rise building, be prepared to take shelter on or below the 10th floor.
Consider building a safe room.
Hurricanes cause heavy rains that can cause extensive flood damage in coastal and inland areas. Everyone is at risk and should consider flood insurance protection. Flood insurance is the only way to financially protect your property or business from flood damage.
Information from www.ready.gov/hurricanes
Recent Articles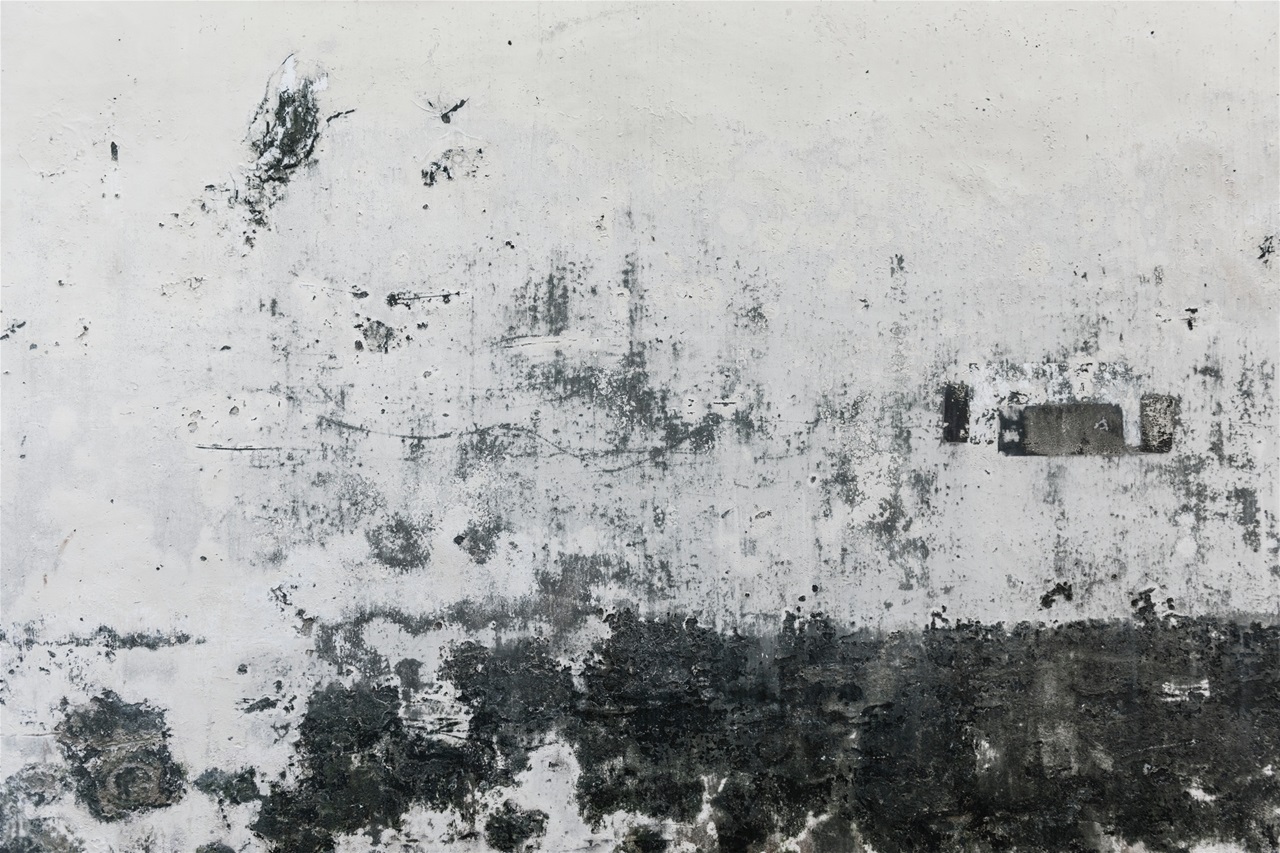 Extensive water damage after major hurricanes and floods increases the likelihood of mold contamination in buildings.  The recommendations assume that, in the aftermath of major hurricanes or floods, buildings wet for  more or less 48 hours will generally support visible and extensive mold growth and should be re-mediated, and excessive exposure to mold-contaminated materials can cause adverse…
Customer's Feedback
Well.. it has been 3 months since our water damage / mold was discovered, and all in all Service Master has done a great job… Special thanks to Melissa, Kim, Charlie and Michael… they were most helpful in so many ways making a horrible situation become OK again. Melissa helped me when it was a devastating blow to see what all we had lost… and she helped me off the cement when I fell; Kim who helped my friend Sue hang UMPTEEN golf pictures and talked me into many things I wasn't sure of… she did a great job and we are happy; Charlie who promised me someone would be in our condo every day working… and he kept that promise; and Michael who did so many odd jobs and helped out with many, many things and was so pleasant to have in our home….
I spilled wine on my couch, guys came right out and got the stain out. Great service and my couch looks brand new again. Thanks guys
Just wanted to let you know that our service person, Ernie Torres did a wonderful job. He was professional, polite, knowledgeable and very neat. It was a pleasure working with him. You should be pleased to have him as a representative for your company.
Hi Jim,
I am writing to tell you about the exceptional service that I received from you employee Gary Burgo, I am a renter at 2930 Esmeralda Dr. in Sarasota. For 4 months that we have dealt with a very challenging mold removal / remediation situation that had us at the end of our rope. Gary was the 10th person sent to assess the situation and as you can imagine that is 9 too many. By the time he got involved we were disgusted and aggravated with the entire process.
From the moment Gary was involved, he communicated with me daily to let me know the timeline of the project and next steps. Gary got more than 2 days than had been accomplished in months. His open communication and professionalism saved the day. Gary even called the day after the project was complete to ask that I let him know if everything was "OK".
Gary was exceptional representative of your company. I sincerely hope this feedback makes it back to him.
Enjoy your day!
Robyn Faucy, M.S.M.
Executive Directory
Neuro Challenge Foundation for Patkinson's
722 Apex Road, Unit A
Sarasota, FL 34240
Service Master by Wright completely saved my home. Not only were they there within an hour  of my call,  they eased my worry and explained the process completely. I felt so much better and their quality of work was amazing. Thank you so much for the hard work and fast solution.
ServiceMaster by Wright is a Proud Member of