ServiceMaster Restorations was called to a home in Fort Myers, which had water damage due to a plumbing leak from an unknown source underneath the slab. A subcontractor had hooked up to a wrong line and flooded the home. The rooms affected in the home were the bedroom, closet, den and dining room. ServiceMaster dispatched a crew right away and extracted the water from the affected rooms. In order to dry out the affected home, ServiceMaster set up dehumidifiers and air movers. Some drywall and baseboards had to be removed to help with the drying process. The laminate floor in the den was wet, the homeowner was advised that it should be removed, but did not want to remove it. The surface of the flooring dried but the underlayment and concrete were still wet. The homeowner signed a stop work order since they did not want to remove the flooring as they were advised by ServiceMaster. The technicians applied antimicrobial solution to avoid mold growth. ServiceMaster's reconstruction department went in was able to restore the home back into the condition it was in before the water damage occurred.
Recent Articles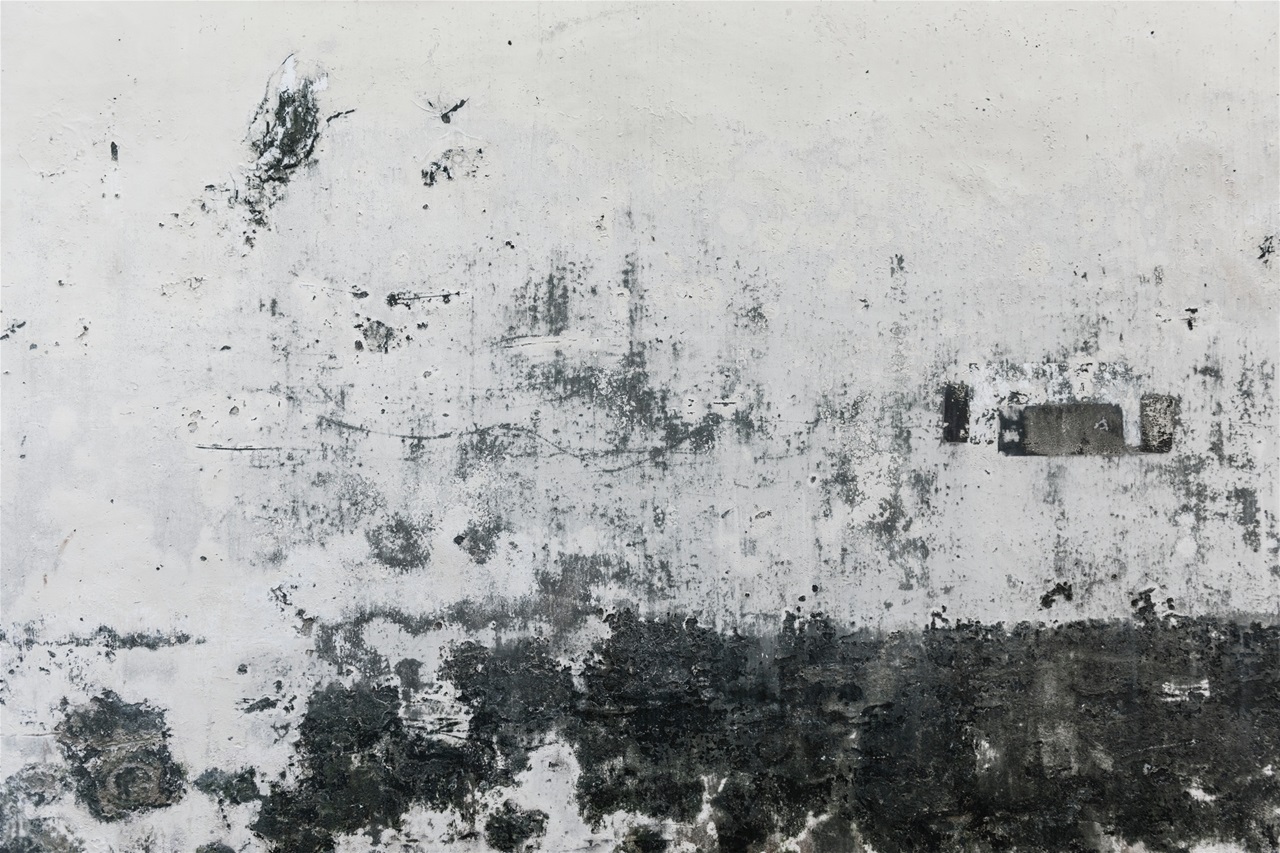 Extensive water damage after major hurricanes and floods increases the likelihood of mold contamination in buildings.  The recommendations assume that, in the aftermath of major hurricanes or floods, buildings wet for  more or less 48 hours will generally support visible and extensive mold growth and should be re-mediated, and excessive exposure to mold-contaminated materials can cause adverse…
Customer's Feedback
I had suspicion of mold and contacted Service Master by Wright. They came in and discovered mold, gave an estimate and did a great job cleaning. They even had it retested after to ensure it was gone. No more mold issues! Thank you! Would refer to anyone concerned about mold. Very professional!
Everyone who worked on my home from ServiceMaster was knowledgeable, polite, efficient and friendly. I don't remember all the names as there were many of them. They were all good at what they did. Kim was always available to coordinate everything and keep things running smoothly. We are very happy with the work that was done. This happened at a very stressful time in my life but the people at ServiceMaster made it bearable.
Thank You.
Dean & Marjorie Ellsworth Trust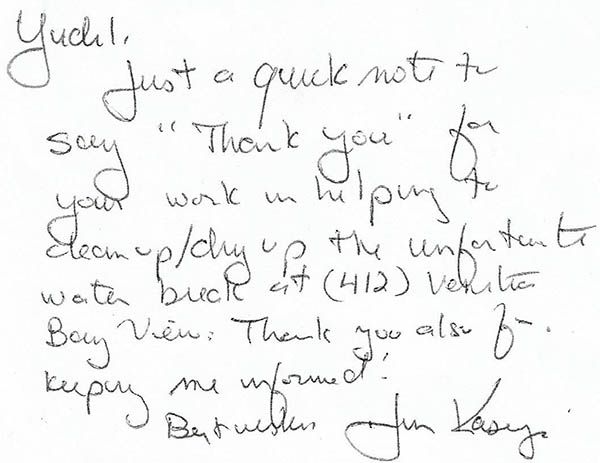 I thought our meeting with Jonathan, Kim, Diane and you regarding our project was very productive and I believe that the resulting meeting of minds suggests that repair and remodeling should proceed successfully.
On a related subject, I want to recognize the extraordinary efforts of staff members Tony and Melissa. They were very responsive and comforting during the remediation process and, in our opinion, went above and beyond the norm to make me and my wife feel confident about the outcome of the project. They represent Service Master very well.
ServiceMaster by Wright is a Proud Member of