ServiceMaster Restorations received a call from a condo owner for a water damage. The water damage was caused by the hot water tank in the utility room. It affected the utility room, bedroom, bathroom, closet, hallway, dining room, kitchen, living room, master bedroom, foyer, and breakfast area. ServiceMaster extracted the water from the condo and then started the structural drying. ServiceMaster removed and disposed of all the wet carpet padding and drilled holes in the toe kicks. The technicians applied antimicrobial solution to avoid mold growth. The technicians set up dehumidifiers and air movers thru out the condo to assist in the drying process. In the utility room the base was removed and the drywall and insulation below the base was removed to help with the drying out of the structure. ServiceMaster's construction department is currently working with the condo owner to rebuild the damaged areas. In the utility room they are replacing the drywall and painting to get it back to where it was before the water damage occurred. All rooms will have the walls and base repainted as part of the repairs. They will also be replacing the carpet padding and reinstalling the carpet. ServiceMaster's carpet department will then clean and deodorize all the affected carpeting.
Recent Articles
Congratulations to ServiceMaster by Wright! The company has been selected to receive the ServiceMaster Restore Achiever Award for DR Commercial. They will be recognized for their accomplishment at the 2019 Convention to be held at the Rosen Shingle Creek Resort in Orlando, FL on Tuesday, July 16th at the Achiever Awards Reception from 5:00-6: 00…
Customer's Feedback
Lee County Homeless Coalition
Service Master by Wright completely saved my home. Not only were they there within an hour  of my call,  they eased my worry and explained the process completely. I felt so much better and their quality of work was amazing. Thank you so much for the hard work and fast solution.
I thought our meeting with Jonathan, Kim, Diane and you regarding our project was very productive and I believe that the resulting meeting of minds suggests that repair and remodeling should proceed successfully.
On a related subject, I want to recognize the extraordinary efforts of staff members Tony and Melissa. They were very responsive and comforting during the remediation process and, in our opinion, went above and beyond the norm to make me and my wife feel confident about the outcome of the project. They represent Service Master very well.
I had suspicion of mold and contacted Service Master by Wright. They came in and discovered mold, gave an estimate and did a great job cleaning. They even had it retested after to ensure it was gone. No more mold issues! Thank you! Would refer to anyone concerned about mold. Very professional!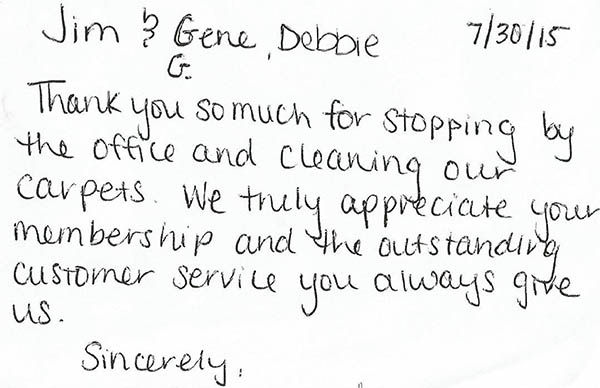 ServiceMaster by Wright is a Proud Member of