ServiceMaster Restorations was called to a condo on Fort Myers Beach, which had water damage and mold due to a toilet line breaking and leaking while nobody was at the condo for a few weeks. When the owner returned, everything was soaked from the water and mold had started growing up the walls. The rooms affected in the condo were the bathroom, bedroom and hallway. ServiceMaster dispatched a crew right away and extracted the water from the affected condo. In order to dry out the affected condo, ServiceMaster set up dehumidifiers in the condo. A containment was set up in the affected areas to stop the spread of the mold thru out the entire condo. Crews went in and cleaned the mold and an air quality test was performed to make sure all mold had been removed from the condo. ServiceMaster removed some of the baseboard to help with the drying of the drywall. Some of the drywall had to removed, as the water damaged it and it had mold growth on it. The flooring in the condo was carpet. The carpeting and cabinets had to be removed because of the damage. Once the dryout and mold remediation was complete, ServiceMaster 's reconstruction department went in and replaced the carpeting, cabinets, and baseboards. They also replaced and painted the drywall. They were able to restore the condo back into the condition it was in before the water damage occurred.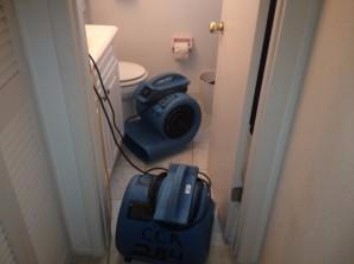 Recent Articles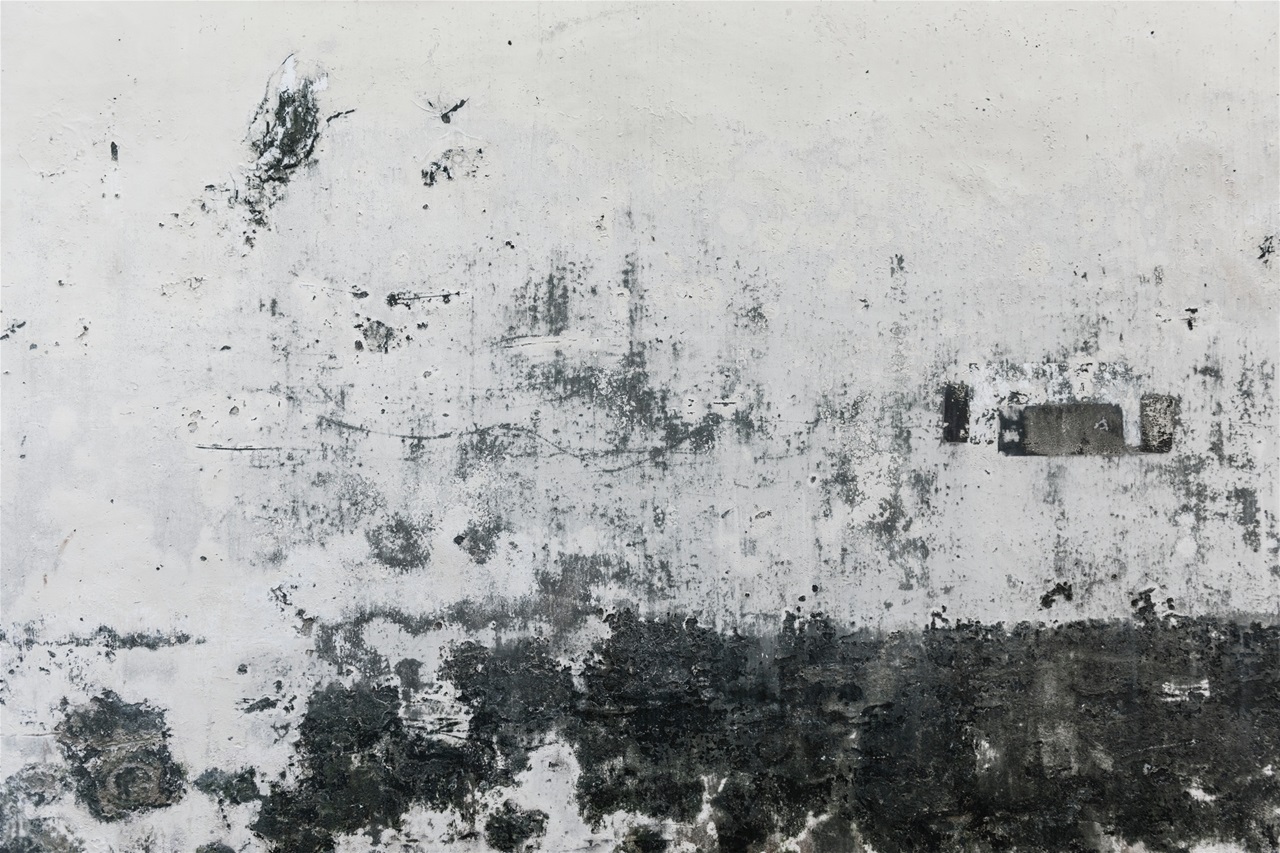 Extensive water damage after major hurricanes and floods increases the likelihood of mold contamination in buildings.  The recommendations assume that, in the aftermath of major hurricanes or floods, buildings wet for  more or less 48 hours will generally support visible and extensive mold growth and should be re-mediated, and excessive exposure to mold-contaminated materials can cause adverse…
Customer's Feedback
Service Master by Wright completely saved my home. Not only were they there within an hour  of my call,  they eased my worry and explained the process completely. I felt so much better and their quality of work was amazing. Thank you so much for the hard work and fast solution.
Just wanted to let you know that our service person, Ernie Torres did a wonderful job. He was professional, polite, knowledgeable and very neat. It was a pleasure working with him. You should be pleased to have him as a representative for your company.
I had a water spill from my washing machine in my home. It was such a scary experience at first. I called Service Master and they got to my house so fast. They cleaned up the whole mess and were so friendly and knowledgeable! Thank you Service Master!!!
ServiceMaster by Wright is a Proud Member of