ServiceMaster Restorations received a call from a home owner in Cape Coral, Florida, for water damage. The cause of the water damage was a broken pipe in the attic above the bathroom, which affected multiple rooms of the house. ServiceMaster extracted the water from the home and then started the structural drying. The technicians set up dehumidifiers and air movers thru out the home to assist in the drying process. Insulation was saturated and needed to be removed and will be replaced at a later time. The vanities in both bathrooms and the cabinets in the kitchen were damaged by the water and needed to be removed. ServiceMaster removed and disposed of the hardwood floor that was damaged and the toe kicks. Some of the drywall needed to be removed for proper drying and will be replaced at a later time. The technicians applied antimicrobial solution to avoid mold growth. ServiceMaster is currently working with the home owner to rebuild the damaged areas. They will be replacing all the drywall, baseboards, painting, etc. New vanities and cabinets will be installed in the bathrooms and kitchen. They will also be replacing the hardwood floor.
Recent Articles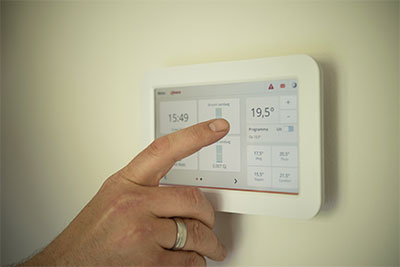 It's no news that the summer season is not yet over in Southwest Florida.  Florida has been known as the summer capital of the United States.   However, it is also known as a place where hurricanes visit due to its geographical location. Those who are heading back to the north will leave their home…
Customer's Feedback
Dear Jerry and Kim,
Diane and I would like to offer our thanks in the assistance you, Jorge, and Katrina extended to us as we work thru water damage claim at our home.
The work done by the entire team was professional, thorough, and fully met or exceeded our expectations. We would highly recommend ServiceMaster by Wright should anyone face the daunting task we did in getting our home back  into better-than-it-was-shape.
Thanks again and please pass this letter along as appropriate.
Respectfully,
Diane and Richard Welch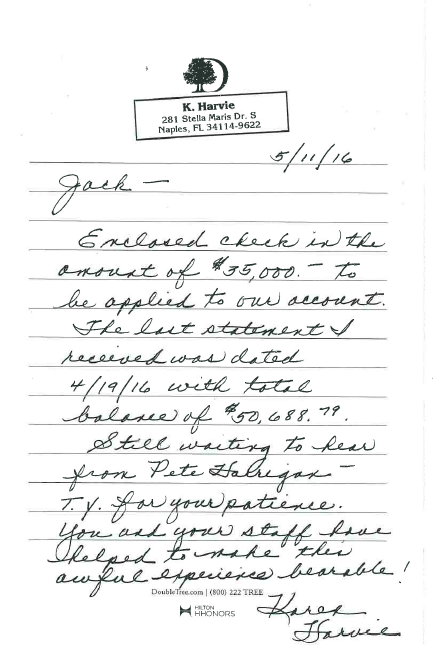 Over the years, I have had the good fortune to establish and maintain a productive business relationship with Service Master by Wright and many of its staff. Their team is responsive, knowledgeable and quick to address customer concerns. The quality of their workmanship is a rarity in this industry. In short, I'm grateful for the opportunity to work with Service Master by Wright, for whom I have a great deal of respect and can feel confident sending my clients too.
Chris Lovell
Certified NACHI Inspector | Allied Home Inspections Pro, LLC
Lee County Homeless Coalition
I had a water spill from my washing machine in my home. It was such a scary experience at first. I called Service Master and they got to my house so fast. They cleaned up the whole mess and were so friendly and knowledgeable! Thank you Service Master!!!
ServiceMaster by Wright is a Proud Member of