ServiceMaster by Wright received a call from a homeowner in Estero, Florida, for water damage. The water damage was caused by the improper installation of plumbing in the guest bathroom. It affected the bathroom, living room, master bedroom, master bathroom, master closet, formal dining room, dining room and kitchen. ServiceMaster extracted the water from the home and then started the structural drying. ServiceMaster removed and disposed of all the wet carpet padding and drilled holes in the toe kicks. The technicians applied antimicrobial solution to avoid mold growth. The technicians set up dehumidifiers, air movers and octobags to force air into the cavities thru out the home to assist in the drying process. The vanity cabinet in the guest bathroom, where the water damage originated, was damaged and needed to be removed. In the bathroom the base was removed and the drywall and insulation below the base was removed to help with the drying out of the structure. ServiceMaster's construction department is currently working with the homeowner to rebuild the damaged areas. In the bathroom they are replacing the vanity cabinet, drywall and painting to get it back to where it was before the water damage occurred. All rooms will have the walls and base repainted as part of the repairs. They will also be replacing the carpet padding and reinstalling the carpet. ServiceMaster's carpet department will then clean and deodorize all the affected carpeting.
Recent Articles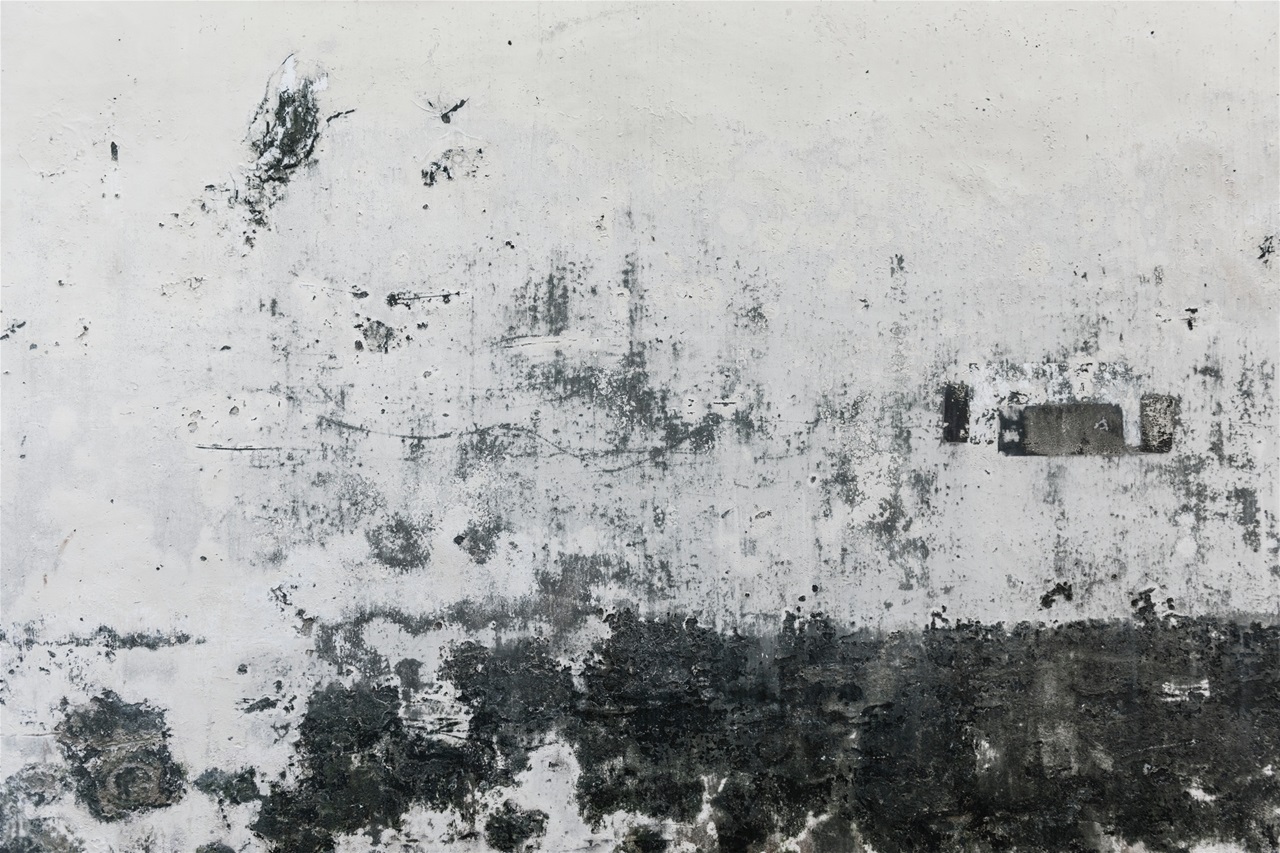 Extensive water damage after major hurricanes and floods increases the likelihood of mold contamination in buildings.  The recommendations assume that, in the aftermath of major hurricanes or floods, buildings wet for  more or less 48 hours will generally support visible and extensive mold growth and should be re-mediated, and excessive exposure to mold-contaminated materials can cause adverse…
Customer's Feedback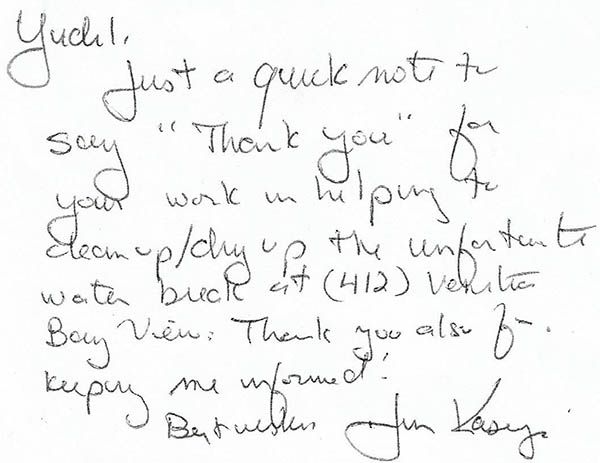 I spilled wine on my couch, guys came right out and got the stain out. Great service and my couch looks brand new again. Thanks guys
I had suspicion of mold and contacted Service Master by Wright. They came in and discovered mold, gave an estimate and did a great job cleaning. They even had it retested after to ensure it was gone. No more mold issues! Thank you! Would refer to anyone concerned about mold. Very professional!
Well.. it has been 3 months since our water damage / mold was discovered, and all in all Service Master has done a great job… Special thanks to Melissa, Kim, Charlie and Michael… they were most helpful in so many ways making a horrible situation become OK again. Melissa helped me when it was a devastating blow to see what all we had lost… and she helped me off the cement when I fell; Kim who helped my friend Sue hang UMPTEEN golf pictures and talked me into many things I wasn't sure of… she did a great job and we are happy; Charlie who promised me someone would be in our condo every day working… and he kept that promise; and Michael who did so many odd jobs and helped out with many, many things and was so pleasant to have in our home….
ServiceMaster by Wright is a Proud Member of