ServiceMaster Restorations received a called to a home in Cape Coral, FL that had mold growing on the ceiling of the garage, in the vehicle that was parked in the garage, the walls and contents in the garage. The homeowner was unsure of when the problem occurred as they live out of state and flew in to find the mold growth in their garage. The source of the mold is believed to be from an air conditioning unit that leaked into the garage. ServiceMaster extracted the water from the garage. The water technicians then started the structural drying. Once the structure was dry, ServiceMaster's mold remediation technicians tore out all of the affected drywall, removed and properly disposed of all the contents that were affected by the mold. After the removal, the next step was remediation. Mold remediation includes sanding 1/32" of wood to remove the mold spore. After this is complete, a growth inhibitor is then painted on the affected areas. The whole garage was then cleaned with a hepa vacuum and wiped down with an antimicrobial solution. An air quality test was than performed on the garage to make sure that it was free of all mold spores. The garage passed the air quality test the first time and ServiceMaster started the reconstruction of the garage, which includes hanging drywall, painting, etc. to get the garage back to where it was before the mold damage. The vehicle that was parked in the garage had mold growth and was sent to a dealership for remediation. ServiceMaster helped the dealership in the mold remediation of the vehicle.
Recent Articles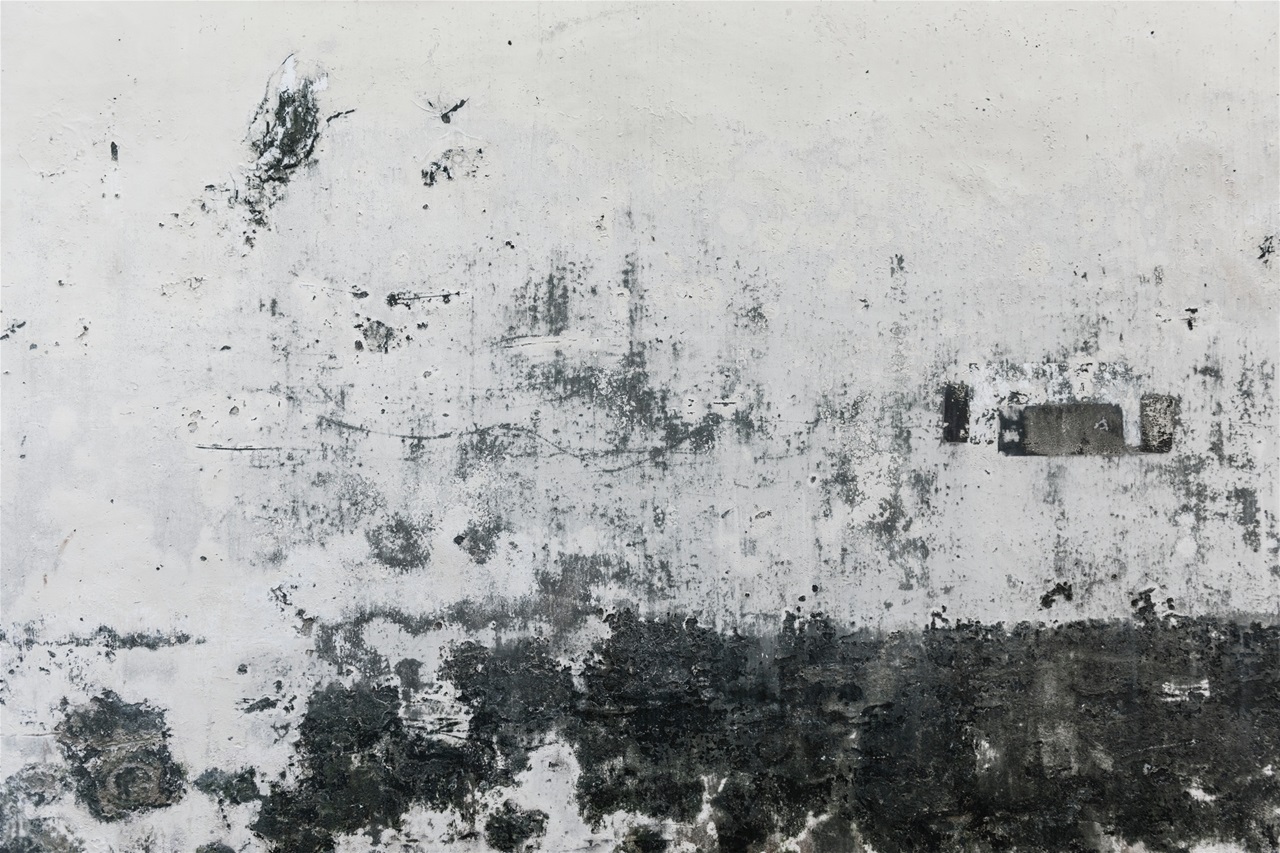 Extensive water damage after major hurricanes and floods increases the likelihood of mold contamination in buildings.  The recommendations assume that, in the aftermath of major hurricanes or floods, buildings wet for  more or less 48 hours will generally support visible and extensive mold growth and should be re-mediated, and excessive exposure to mold-contaminated materials can cause adverse…
Customer's Feedback
I had a water spill from my washing machine in my home. It was such a scary experience at first. I called Service Master and they got to my house so fast. They cleaned up the whole mess and were so friendly and knowledgeable! Thank you Service Master!!!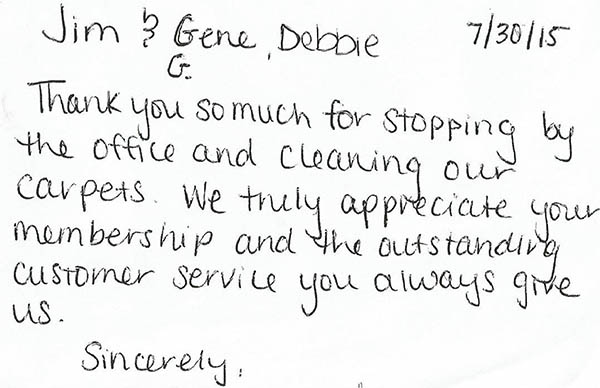 I had suspicion of mold and contacted Service Master by Wright. They came in and discovered mold, gave an estimate and did a great job cleaning. They even had it retested after to ensure it was gone. No more mold issues! Thank you! Would refer to anyone concerned about mold. Very professional!
Lee County Homeless Coalition
ServiceMaster by Wright is a Proud Member of