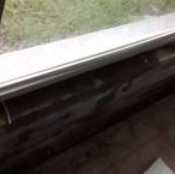 Any reference to fungi should be a cause for concern and considering the fact that mold is in that family, why take any chances. Whether you are a homeowner, or you live in a building that you suspect to be exposed to the grayish mildew, the first thing you should think about doing is to make contact with a mold removal company. You might be doing everything right in your home, right down to controlling moisture, but when that substance shows up, a Mold removal service will be your best hope.
Understanding The Consequences
The average individual will have very little experience when it comes to mold remediation, which simply means that they won't be in a position to effectively evaluate what they are dealing with. In order to treat mold, the technician will have to be certain that there is a concern for the fungi and also what steps need to be taken in order to eradicate the problem. This is not the kind of task that you should consider as a DIY project, especially where the health and well-being of your family are concerned.
A Sure Thing
At the first sign of unexplained sore throat, itchy eyes and headaches, you should consider contacting a professional. A doctor will know how to deal with your symptoms, but unless you call in a professional mold removal company to look for the signs, they may be right under your nose without you knowing that the cause of your discomfort is your own home. Make an appointment with your doctor and have the symptoms treated, but if you want to be sure that you are not being affected by mold, call the professionals.
A Clean Slate
When it comes to mold remediation, there are three basic stages, knowing what to look for, dealing with the mold and just as important is your ability to dispose of the fungi. This is not the kind of material that you can sweep up with a broom and the problem will be solved. There are certain steps that must be taken which will depend on a professional mold removal service. At least you will know that when they are finished, the sneezing and headaches should be gone.
Recent Articles
Congratulations to ServiceMaster by Wright! The company has been selected to receive the ServiceMaster Restore Achiever Award for DR Commercial. They will be recognized for their accomplishment at the 2019 Convention to be held at the Rosen Shingle Creek Resort in Orlando, FL on Tuesday, July 16th at the Achiever Awards Reception from 5:00-6: 00…
Customer's Feedback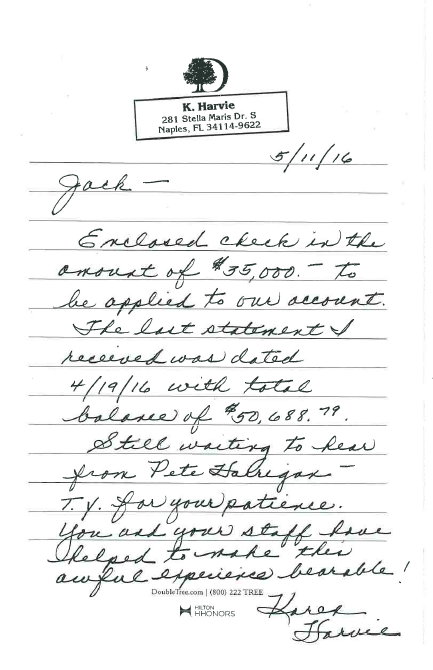 I thought our meeting with Jonathan, Kim, Diane and you regarding our project was very productive and I believe that the resulting meeting of minds suggests that repair and remodeling should proceed successfully.
On a related subject, I want to recognize the extraordinary efforts of staff members Tony and Melissa. They were very responsive and comforting during the remediation process and, in our opinion, went above and beyond the norm to make me and my wife feel confident about the outcome of the project. They represent Service Master very well.
Hi Jim,
I am writing to tell you about the exceptional service that I received from you employee Gary Burgo, I am a renter at 2930 Esmeralda Dr. in Sarasota. For 4 months that we have dealt with a very challenging mold removal / remediation situation that had us at the end of our rope. Gary was the 10th person sent to assess the situation and as you can imagine that is 9 too many. By the time he got involved we were disgusted and aggravated with the entire process.
From the moment Gary was involved, he communicated with me daily to let me know the timeline of the project and next steps. Gary got more than 2 days than had been accomplished in months. His open communication and professionalism saved the day. Gary even called the day after the project was complete to ask that I let him know if everything was "OK".
Gary was exceptional representative of your company. I sincerely hope this feedback makes it back to him.
Enjoy your day!
Robyn Faucy, M.S.M.
Executive Directory
Neuro Challenge Foundation for Patkinson's
722 Apex Road, Unit A
Sarasota, FL 34240
ServiceMaster by Wright is a Proud Member of