Any reference to fungi should be a cause for concern and considering the fact that mold is in that family, why take any chances. Whether you are a homeowner, or you live in a building that you suspect to be exposed to the grayish mildew, the first thing you should think about doing is to make contact with a mold removal company. You might be doing everything right in your home, right down to controlling moisture, but when that substance shows up, a Mold removal service will be your best hope.
Understanding The Consequences
The average individual will have very little experience when it comes to mold remediation, which simply means that they won't be in a position to effectively evaluate what they are dealing with. In order to treat mold, the technician will have to be certain that there is a concern for the fungi and also what steps need to be taken in order to eradicate the problem. This is not the kind of task that you should consider as a DIY project, especially where the health and well-being of your family are concerned.
A Sure Thing
At the first sign of unexplained sore throat, itchy eyes and headaches, you should consider contacting a professional. A doctor will know how to deal with your symptoms, but unless you call in a professional mold removal company to look for the signs, they may be right under your nose without you knowing that the cause of your discomfort is your own home. Make an appointment with your doctor and have the symptoms treated, but if you want to be sure that you are not being affected by mold, call the professionals.
A Clean Slate
When it comes to mold remediation, there are three basic stages, knowing what to look for, dealing with the mold and just as important is your ability to dispose of the fungi. This is not the kind of material that you can sweep up with a broom and the problem will be solved. There are certain steps that must be taken which will depend on a professional mold removal service. At least you will know that when they are finished, the sneezing and headaches should be gone.
Recent Articles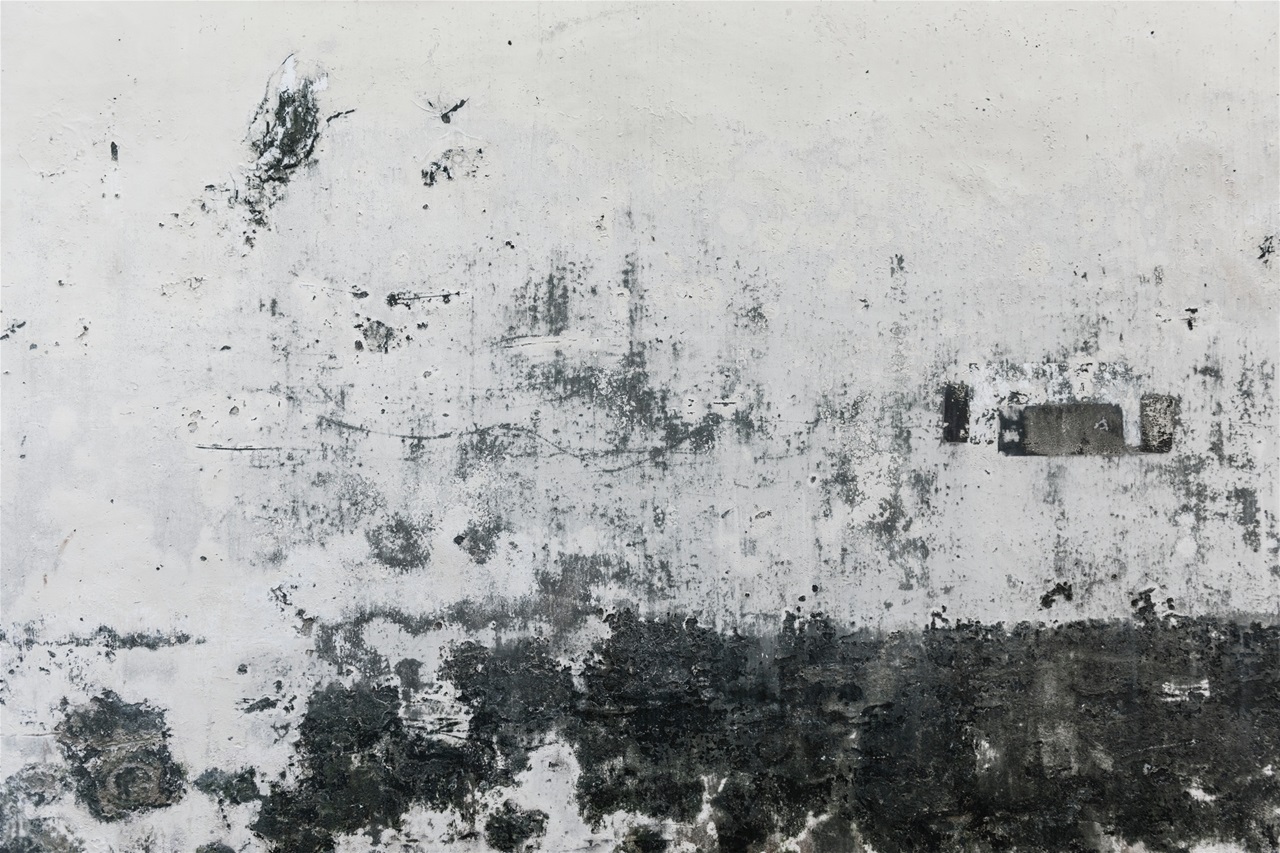 Extensive water damage after major hurricanes and floods increases the likelihood of mold contamination in buildings.  The recommendations assume that, in the aftermath of major hurricanes or floods, buildings wet for  more or less 48 hours will generally support visible and extensive mold growth and should be re-mediated, and excessive exposure to mold-contaminated materials can cause adverse…
Customer's Feedback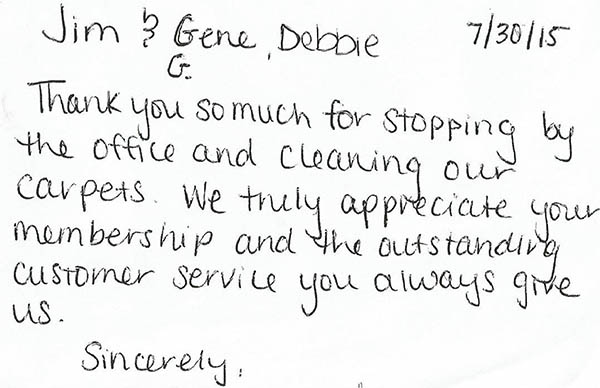 I spilled wine on my couch, guys came right out and got the stain out. Great service and my couch looks brand new again. Thanks guys
Well.. it has been 3 months since our water damage / mold was discovered, and all in all Service Master has done a great job… Special thanks to Melissa, Kim, Charlie and Michael… they were most helpful in so many ways making a horrible situation become OK again. Melissa helped me when it was a devastating blow to see what all we had lost… and she helped me off the cement when I fell; Kim who helped my friend Sue hang UMPTEEN golf pictures and talked me into many things I wasn't sure of… she did a great job and we are happy; Charlie who promised me someone would be in our condo every day working… and he kept that promise; and Michael who did so many odd jobs and helped out with many, many things and was so pleasant to have in our home….
Over the years, I have had the good fortune to establish and maintain a productive business relationship with Service Master by Wright and many of its staff. Their team is responsive, knowledgeable and quick to address customer concerns. The quality of their workmanship is a rarity in this industry. In short, I'm grateful for the opportunity to work with Service Master by Wright, for whom I have a great deal of respect and can feel confident sending my clients too.
Chris Lovell
Certified NACHI Inspector | Allied Home Inspections Pro, LLC
ServiceMaster by Wright is a Proud Member of